News / National
Zanu-PF mourns Prof Mararike
19 Jun 2022 at 10:04hrs |
Views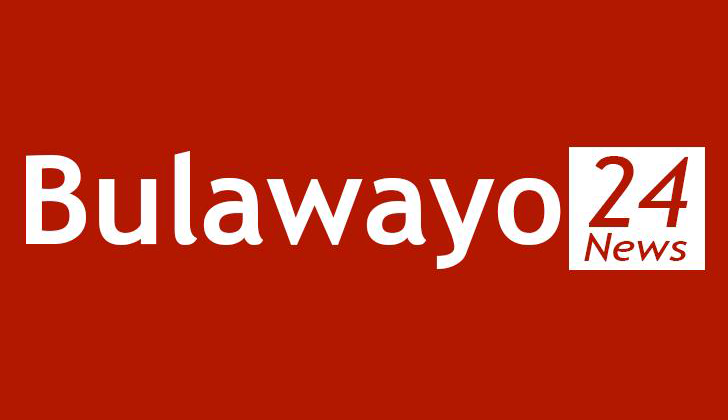 Zanu-PF has mourned Professor Claude Mararike, describing him as an astute Pan-African thinker who devoted intellectual labour to the betterment of Zimbabwe.
Prof Mararike, who was a senior Sociology lecturer at the University of Zimbabwe died in the early hours of Thursday.
He was 82.
In a statement, Zanu-PF National Political Commissar Dr Mike Bimha said:
"He will be remembered for advancing indigenous knowledge systems and inclusive empowerment which aids in appreciating the great potential in Africa and in Zimbabwe in particular," said Dr Bimha.
Dr Bimha said Prof Mararike was a proponent of indigenous solutions to indigenous problems and a departure from Western-prescribed modes of development. Prof Mararike was one of post-independence Zimbabwe's earliest public intellectuals.
In the 1990s and early 2000s, Prof Mararike was a fixture on ZBC TV show Zvavanhu, alongside Professor Isheunesu Mupepereki, Dr Vimbai Chivaura and Dr Tafataona Mahoso. Of the quartet, only Dr Tafataona Mahoso is surviving.
Source - The Sunday Mail