News / National
Manama's radio dream comes alive
22 Jul 2022 at 06:41hrs |
Views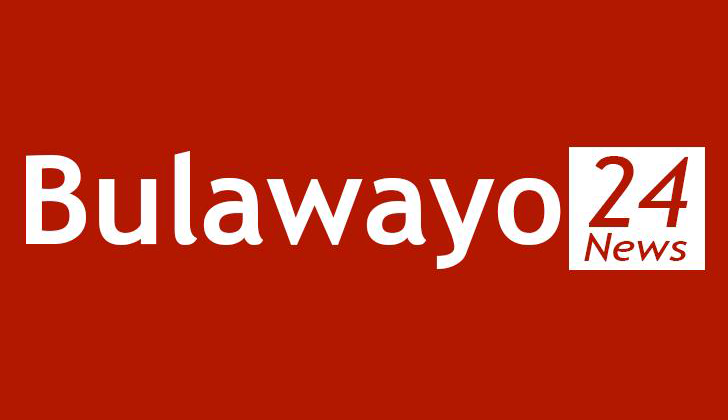 THE long-cherished dream of the Babirwa people in Manama to have a local radio station broadcasting in SeSotho is finally coming to life as the Ntepe-Manama Community Radio is expected to go on air next month.
Following the completion of renovation work to turn a section of Manama Bible School into a broadcasting studio, the Broadcasting Authority of Zimbabwe will begin installation of broadcasting equipment at the studio today.
Last year, the Trust was given a list of recommendations by BAZ engineers to turn a section of the Manama Bible School into a studio before equipment could be handed over to them.
Part of the work included putting up soundproof walls, aluminum doors as well as installing a high traffic carpet and a broadcasting desk.
Ntepe-Manama Community Radio Trust programmes officer Ms Siphathisiwe Ncube said they had met all the BAZ requirements and installation of broadcasting equipment will begin at the studio today.
"After installation of the equipment, we have to train our presenters, DJs and engineers before going on air mid-August," said Ms Ncube.
She said the list of studio equipment includes a broadcasting mixing console 8 fader with inbuilt telephone hybrid, microphone arms, PC workstations, monitor screens and an On Air warning light.
"We'll also be getting studio monitor speakers, dual screen arm with versa mount, studio mics (condensor), headphone amplifier, studio headphones, Logger PC, Numark Professional CD player and an IP modem," said Ms Ncube.
To demonstrate its commitment, Government has been opening up all categories of licences including free to air, commercial and community radio stations.
Ntepe-Manama Community Radio Trust board chairman Mr Nyakallo Makhurane said the community radio will promote the SeSotho language and the culture of the Babirwa people.
"We're excited to have completed Studio 1 where our broadcasting equipment will be installed," said Mr Makhurane.
He said the community has no access to local radio stations and were forced to listen to content from South Africa and Botswana.
"If you wanted to listen to a local radio station, you needed to climb up a mountain to try and tap into the signal.
We're happy that this will be a thing of the past as Government has stepped in to ensure that we have a local radio station," said Mr Makhurane.
The community radio is envisaged to reach about 13 000 people once it goes on air.
BAZ acting chief executive officer Mr Matthew Chakanyuka said one of the mandates of the broadcasting authority is to make sure that people have universal access to broadcasting services.
"What we've done to address the issue of coverage is to make sure that communities residing around the border areas where there are challenges of reception of radio and television services get coverage.
As a regulator, we checked for those communities and decided to give them licences of a community nature. That's why in this area, we've made sure that there's a community radio station for the Ntepe-Manama area," said Mr Chakanyuka.
"Secondly, under the digitalisation project, we're going to revamp the FM network.
Currently, the services in Gwanda cover a radius of 40km. Under the digitalisation project, we're going to put high-powered transmitters which will cover a radius of 80 to 120km depending on the terrain."
The migration from analogue broadcasting to digital terrestrial television began in 2015. The digitalisation process is in compliance with international requirements.
The main reason for the world's migration to digital is to release valuable spectrum which can be used for other services. Spectrum is scarce therefore, more efficient use of the spectrum is necessary if more terrestrial telecommunications and broadcasting services are to be made available.
Source - The Chronicle