News / National
'Zimbabwe fails to combat human trafficking'
26 Jul 2022 at 06:38hrs |
Views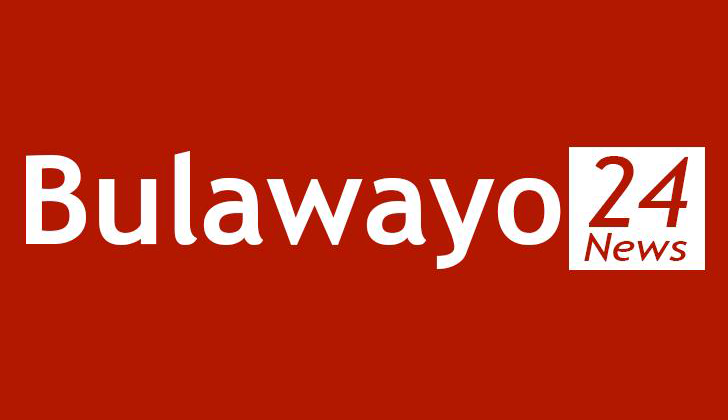 ZIMBABWE has been ranked lowly for failing to fully meet the minimum elimination of human trafficking standards, despite making concerted efforts to do so.
Last week, the United States released a 2022 Trafficking in Persons Report which assesses how 188 countries and territories performed in terms of preventing human trafficking and protecting victims, as well as prosecuting traffickers.
The report placed Zimbabwe on tier two watchlist of countries that did not meet the required standards to fully combat human trafficking.
Some of the standards include implementing and allocating sufficient resources to the anti-trafficking national action plan, amending the anti-trafficking law to criminalise all forms of trafficking in line with the 2000 UN TIP Protocol; and expediting trafficking cases in courts to address a significant backlog of
cases.
Recently, there were reports that scores of Zimbabweans were being trafficked to the Middle East where they are enslaved or treated as sex slaves.
"The government of Zimbabwe does not fully meet the minimum standards for the elimination of trafficking, but is making significant efforts to do so. These efforts included investigating and prosecuting human trafficking cases and conducting training for law enforcement, immigration officials and other key anti-trafficking officials," partly read the US report.
"The government did not amend its Anti-Trafficking law to criminalise all forms of trafficking. The government did not identify any trafficking victims or provide care for victims in its designated shelter. The government did not convict any traffickers. Therefore, Zimbabwe remained on the Tier 2 Watchlist for the second consecutive year."
The report also noted that for the third consecutive year, government made no progress in passing into law the 2019 draft Trafficking in Persons Amendment Bill.
Government is said to have also failed to consult civic society organisations during drafting of the proposed Bill, with several organisations viewing it as an intentional move to avoid addressing deficiencies in farming and mining laws that facilitate forced labour.
"Government officials obstructed investigations into allegations of child labour violations on farms in Mazoe district in the prior year of 2021, and it was found out that an NGO assisted four potential labour trafficking victims allegedly exploited at a Member of Parliament's farm. The government did not take any action to investigate the allegations by the end of the reporting period," the US report added.
Source - NewsDay Zimbabwe