News / National
Mark Mathe joins Zimbabwe Saints
26 Jul 2022 at 20:41hrs |
Views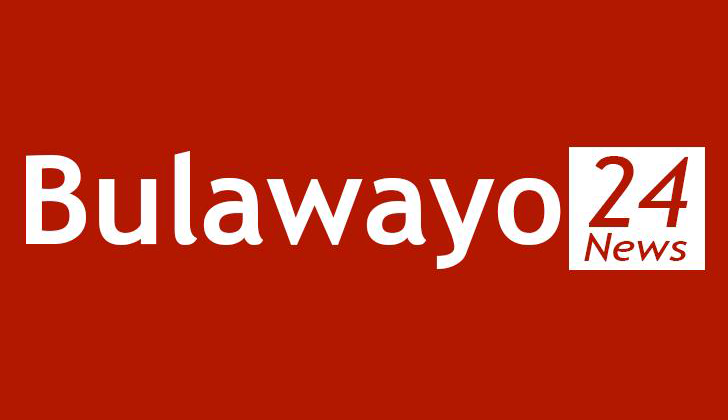 THE road to the revival of Zimbabwe Saints FC appears to be taking shape with the club expected to announce the imminent arrival of Mark Mathe as head coach.
Chikwata have seen a number of coaches leave the club this season alone.
Amini Soma Phiri and Philani Mabhena were initially meant to resume the season at the helm, but ditched the club on the first day of the Wafa Wafa pre-season competition.
Reginald Buhali took over but it was not long before he also left and was replaced by Joseph Sibindi who was in charge of a number of games before leaving the club.
Since then, team manager Godfrey Paradza has assumed coaching duties.
According to impeccable sources, Mathe will be assisted by Xolani "Skweya" Nkundlande, a seasoned coach.
Mathe is presently unattached after he was relieved of his duties at top-flight side, Bulawayo Chiefs several months ago. He was serving as assistant coach.
Nkundlande on the on the other hand was in charge of the now defunct Indosakusa in the Southern Region Division One league.
Indosakusa pulled out of the league on the half-way mark owing to financial constraints.
"The duo will begin work soon. It's a done deal they will be taking over from now. This is part of the club's plans to turn around the club's fortunes since the arrival of the sponsor who is willing to assist the club get back to its former glory. The official announcement will be made soon," said a source inside the club.
Contacted for a comment, Paradza said he could not comment on the matter as of yet.
Australian based Adrian Mtungwazi, through his Adachi Disability Services, has injected US$30 000 into the club as well as paying winning bonuses for the team that is playing in the Southern Region Division One League.
He has also acquired two residential stands for the club, all this in a bid to awaken the fallen giant.
Source - The Chronicle