News / National
Driving schools risk losing licences
02 Aug 2022 at 06:46hrs |
Views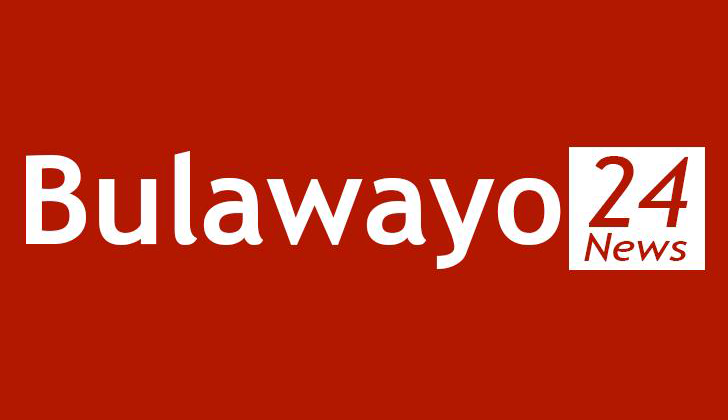 DRIVING schools risk having their registration certificates cancelled if they violate stipulated operating procedures which include ensuring aspiring learner drivers have done at least 30 lessons before going for their final road test.
Failure to advise, within seven days, the Traffic Safety Council of Zimbabwe (TSCZ) of any changes to a driving school's vehicles, change in operating premises or even instructors, may also result in revoking of one's licence.
"Every driving school should operate using the standard curriculum, the student driver's handbook which can be bought from TSCZ or VID offices.
Upon enrolment, it is a requirement that all students have that handbook.
Before going for the final road test, the student is required to have done at least 30 lessons.
The driving school is expected to keep records and registers for all the students that they enrolled as well as instructors it employs," said TSCZ communications officer Ms Lucia Kuwandira.
She said inspection visits to driving schools by TSCZ officers may be unannounced and if any or all of the set operational standards are found not to be adhered to, revocation of the registration certificate becomes the next option.
"At any given time a Council officer may visit any driving school to inspect the driver training being given, code of conduct and also all the operational standards.
If they are any changes to the driving school, TSCZ must be notified within seven days.
These changes may include instructors, premises or vehicles being used.
If the stipulated operating standards are not followed TSCZ can revoke or cancel its registration and as such driving schools are encouraged to operate within the parameters given to them by the TSCZ to avoid the cancellation of their operating licences," said Ms Kuwandira.
The requirements to register a driving school include a suitable premise with a floor space of at least 14 square metres that may also be used as a classroom facility.
In addition, the office space is required to present a professional image to the public with ablution facilities that are adequate and kept in a sanitary condition.
Qualified instructors are a must.
Vehicles for driver training should also have a valid certificate of fitness issued by the Vehicle Inspectorate Department (VID), a valid insurance with a learner's liability.
It must have an additional brake pedal on the front passenger side and an additional rear-view mirror.
After successful registration of a driving school, one is given a certificate of registration which must be displayed on the driving school premises.
The driving school must also display the code of conduct for the benefit of clients, it should also be given to all the staff members.
Owners of the driving school, as well as instructors, should acquaint themselves well with the code of conduct which is given by the TSCZ upon registration.
Source - The Chronicle