News / National
Bulawayo City coach attacks players
15 Sep 2022 at 05:47hrs |
Views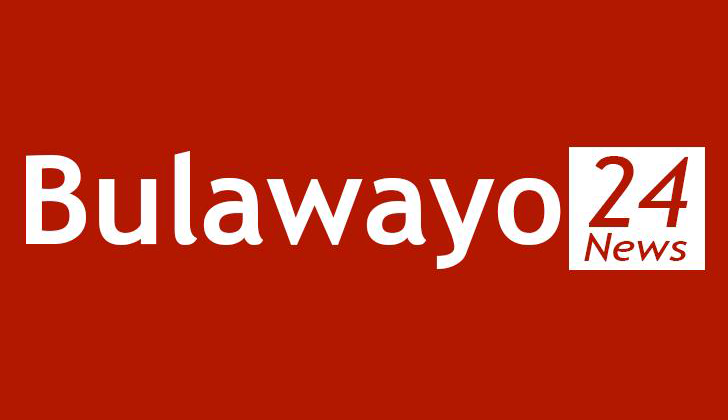 BULAWAYO City Football Club head coach, Farai Tawarechera was left with no option but to seemingly call his players "fools" for engaging in industrial action ahead of their Castle Lager Premier Soccer League Week 26 tie against Triangle, which they went on to lose 3-0 to the Sugar Boys a fortnight ago.
Thereafter, with their dues having being settled, following their 27 August 2-0 triumph over visiting Yadah FC, Amakhosi, who are starring the dreaded chop from the country's elite football league, went on to succumb to a 1-2 home defeat at the hands of army side Cranborne Bullets in a match that was played at Barbourfields Stadium last Saturday.
As a result, the developments left their mentor in a no-nonsense mood, choosing to go for an acid tongue.
"These guys (players), can't blame the club for a one game unpaid winning bonus. We have clubs who have gone for over five months winning games and not getting their monies. Now after this result of falling to Cranborne Bullets, we talk to the executive about the delay in getting winning bonuses, who is a fool now? Who is a fool? We need to concentrate on our job. The club doesn't owe them (players) anything," said a dejected Tawarechera.
He added: "To be honest they (players) just created an atmosphere which was unnecessary and uncalled for. The executive had said we will pay you guys, we are trying to join one or two things. We need to engage each other, that's the players and I as the coach. We can't continue losing (Bulawayo) teams because Highlanders and other teams will be forced to travel so many journeys outside Bulawayo in the next season. It's better we are here and Hwange comes in and we get our numbers."
With seven games to go before the conclusion of the 2021/2022 season, Bulawayo City are seated on position 16 with a paltry 24 points under their belt, four ahead of bottom placed Whawha.
However, Tawarechera, whose outfit is involved in a relegation dogfight together with Harare City, Tenax, ZPC Kariba and Cranborne Bullets among other clubs, insist their destiny is not sealed yet.
"We are not throwing in the towel with regard to getting relegated but we don't need to open up the gap between us and the other guys who are in the relegation matrix. We need to keep within touching distance. Honestly, we should have won our game against Cranborne Bullets. I actually told them the way you performed and the way you conceded soft goals it seems you're not worried," said a fuming Tawarechera.
Source - The Chronicle