News / National
300 pirate taxis impounded
29 Sep 2022 at 05:55hrs |
Views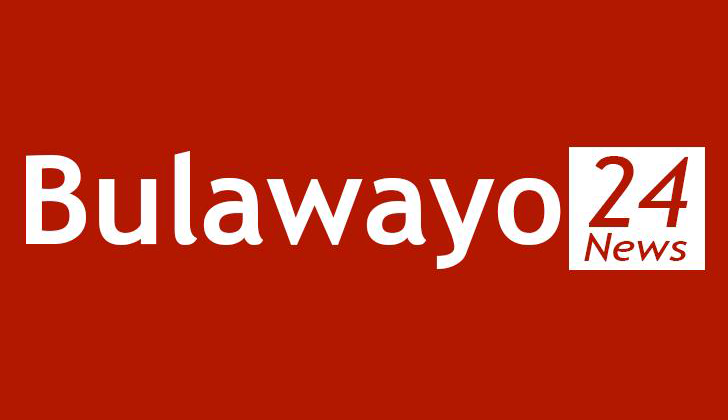 POLICE have impounded more than 300 pirating vehicles following the launch of an operation to bring back sanity onto the city's roads.
Some of the pirating taxis would park in the middle of the road, blocking traffic.
Their actions in Bulawayo's city centre have been inconveniencing other road users resulting in unnecessary congestion and accidents.
Roads such as 6th Avenue Extension and Herbert Chitepo street from 5th Avenue to 11th Avenue have become un-traffic
"Don't rush to mshikashika for the sake of going home early because at times you might not even arrive," said Insp Ncube.
He said some of the pirate taxis are involved in robbery, rape and harming members of the public in Bulawayo.
"We have good evidence that some have been arrested after being found carrying stolen property, having been involved in rape cases and robbery cases.
Women boarding such vehicles are raped. So, we call upon everyone in Bulawayo to come on the side of the police and fight this madness," said Insp Ncube.
Source - The Chronicle