News / National
Only 5% of Zimbabwe roads in good state
30 Nov 2022 at 05:05hrs |
Views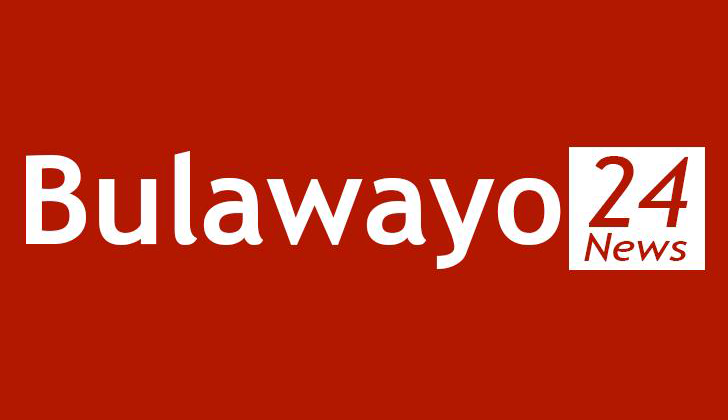 A REPORT by the Zimbabwe Passengers Association (ZPA) claims that only 5% of the country's road network is in good state.
"We know that the roads are so useful to our economy, otherwise if we do not have good roads it hampers our economic growth. Remember in Zimbabwe our roads (might be) more than 100 000km. Out of this, we might have only 5% which might be in a better state, and the 5% is found on our trunk roads, a few major roads, and roads connecting to our major airports and the cities," the report by Paul Makiwa, secretary-general for ZPA read.
The report said most roads were heavily potholed, while others had gullies that worsen during the rainy season.
"We are in the rainy season and we expect more damage and disasters on our roads. We urge government to construct first class roads using money raised through vehicle licences and tollgate fees. Due to the bad roads, it will be hard for Zimbabwe to be open for business because the transport sector may not be able to withstand the damages on its fleet caused by bad roads."
Recently, Transport minister Felix Mhona said government was committed to rehabilitating the country's road network which is in a sorry state.
Mhona made the remarks during the Transport ministry's annual strategic workshop held in Bulawayo.
He said Zimbabwe had close to 90 000km of road network and a larger chunk of it had not been rehabilitated for a long time.
Source - Newsday Zimbabwe