News / National
Steel firms pour US$1 billion into Zimbabwe
27 Dec 2022 at 06:40hrs |
Views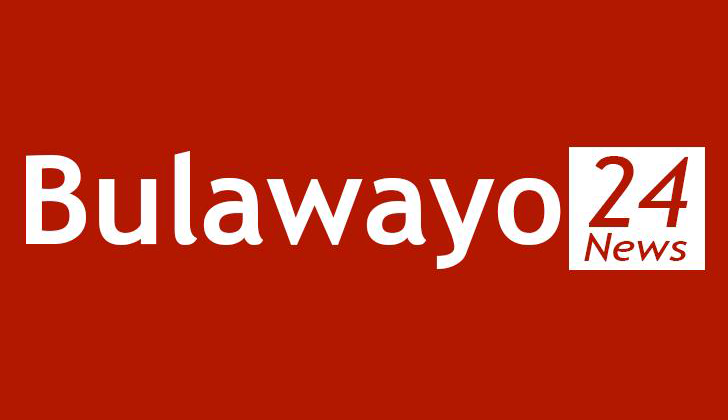 Major steel-processing firms developing operations in Zimbabwe have this year invested over US$1 billion into their projects, which are at various stages of implementation, official data showed yesterday.
Under an iron and steel blueprint running between 2022 and 2026, Zimbabwe plans to develop a US$6 billion industry by revenue, employing over 50 000 workers.
The strategy is being driven by Industry and Commerce ministry, which wants to significantly slash Zimbabwe's import bill.
Data from the ministry showed that Dinson Iron and Steel Company, a Chinese firm that is developing one of the region's biggest steel plants near Chivhu, has so far pumped in US$1 billion.
Mashava-based Zhonxin Coking, which is establishing a footprint in the chrome smelting sector, has invested US$30 million, while Well Mining in Gweru has invested US$1 million into chrome smelting.
The report said Steelmakers had invested US$1 million into an integrated steel plant, while a further US$22 million had been invested into a ferrochrome plant by ZimAlloys.
The report, which has been submitted to Cabinet by Industry and Commerce minister Sekai Nzenza, said Zimbabwe was targeting to build a US$6 billion industry by revenue in the next three years.
"The robust implementation of the engineering, iron and steel sector strategy (2022-26) is addressing the import substitution of iron and steel products," Nzenza said.
"The sector aims to generate US$6 billion in revenues and employ about 50 000 people by year 2026. There have been remarkable developments in the sector. Key to note is Cabinet's approval of Kuvimba Mining House as a potential investor for Zisco."
A memorandum of understanding was signed between the two parties and a 90-day implementation plan is in place, Nzenza added. President Emmerson Mnangagwa, in power since 2017 has been battling to attract investment back to the country following two decades of turmoil. Rebuilding the iron and steel industry is one of the plans.
The report also said a $24 million revolving facility, established by the Industrial Development Corporation of Zimbabwe (IDCZ) three years ago, had saved 7 000 jobs and created 2 000.
Until on a few years ago, the IDCZ operated as an investment vehicle housing State interests in firms cutting across various economic sectors.
But sentiment towards re-engineering its operations had been growing with industries pointing out that it had failed to keep pace with emerging trends.
Source - Newsday Zimbabwe