News / National
Cop bashed to death
04 Jan 2023 at 16:31hrs |
Views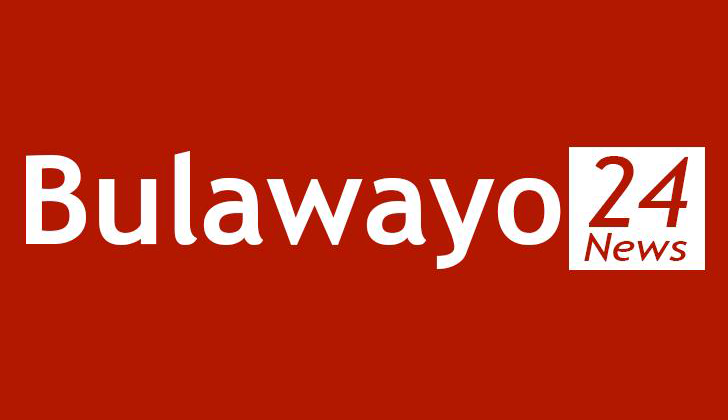 A Zimbabwe Republic Police (ZRP) Officer Mandleni Ncube was bashed to death by three cousins on Christmas Day in Lupane at a local bar.
The matter came to light at Lupane magistrates court where resident magistrate Ndumo Masuku remanded Lizwe Tshuma (18), Nowell Tshuma (20) and Forget Tshuma (20) in custody to January 12.
They were advised to apply for bail at High Court.
The state led by Zandile Lauren Ndebele alleged On December 25 at around 11:30 PM the deceased was standing at the veranda of Saphiwa Kuhle store wearing a police uniform.
He was greeted by the informant Sicelo Moyo who was heading to where some people were drinking.
Moments later the informant heard a noise coming from the direction where the deceased was where he was having an argument with one Makhosi Mpala which prompted him to go outside the bar and check.
It was alleged that while the now-deceased policeman was arguing with Mpala, Lizwe approached from the back holding a knobkerrie.
Lizwe allegedly struck the cop once on the head and ran away.
The deceased fell down on his face and became unconscious.
The court heard that Nowell came with a log and hit him once on the back of the thighs and ran away.
Forget also came and struck the cop with an empty bottle of beer on the head and fled, the court heard.
Ndebele said the informant tried to render first aid by pouring water on an unconscious Ncube who was bleeding from the mouth and nose but to no avail.
Ncube was then rushed to Tshongogwe Hospital where he was transferred to St Luke's Hospital but he died on admission.
A report was made to the police leading to the arrest of the suspects.
Source - Byo24News