News / National
'Real estate agents' up for issuing fake title deed
09 Jan 2023 at 07:00hrs |
Views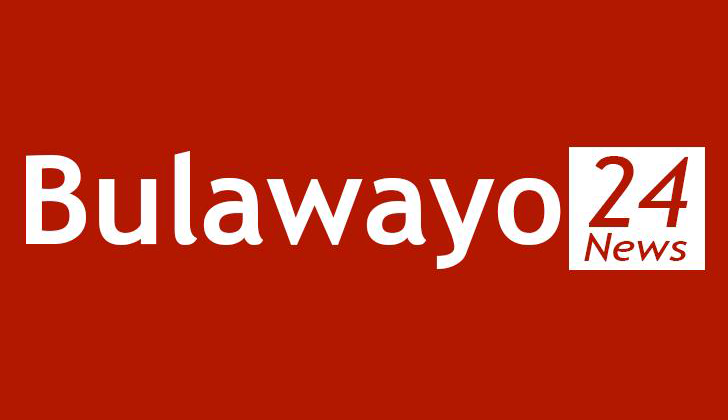 TWO Harare men appeared before a Harare magistrate last week for allegedly issuing a fake title deed.
The two, Job Banda (52) of Chitungwiza and Tatenda Mwenyi (29) of Kuwadzana Extension appeared before magistrate Dennis Mangosi and were remanded in custody to today for bail ruling.
According to State papers, the complainant intended to purchase stand number 87 Good Hope, Westgate, Harare on behalf of her son George Mamombe based in the United Kingdom. The complainant is Mamombe's mother whose name was not mentioned in the court papers.
Sometime around mid-December 2022, George Mamombe visited the Classified Zimbabwe page on the internet and came across Triple Horizon Real Estate advert selling stand number 87 Good hope, Westgate, Harare, measuring 2 145 square metres valued at US$45 000 and got interested. He sent his young brother Takudzwa Mamombe to view the stand.
Takudzwa viewed the stand and recommended its purchase to which George then instructed the complainant to pay for the stand at Tripple Horizon Real Estate offices in Harare.
On December 30, 2022, the complainant visited the real estate offices and was attended to by agent Leeroy Torerai, the property negotiator with Tripple Horizon Real Estate.
Torerai had obtained a mandate to sell the stand from Tatenda Muchatuta of PC ONZY Realtors of Belvedere.
The complainant and the accused persons then met at the estate agent's offices and negotiated the sale resulting in the Agreement of Sale signed between the accused Banda (representing the seller of the land) and the complainant. Mwenyi signed as the witness.
Torerai then noticed irregularities on the title deed and informed his manager Martin Murimirambeva, who verified the title deed with the deeds office where it was established as fake. He notified Torerai to delay the sale to January 3, 2023, as he informed detectives to institute a trap.
On January 5, 2023, Murimirambeva then alerted detectives who reacted pausing as Zimra officials intended to facilitate the transaction.
The complainant and the accused persons met and signed the Zimra declaration forms. As the complainant was about to hand over cash to the accused persons, the detectives pounced and arrested the accused persons.
Source - Newsday Zimbabwe