News / National
Zipra veteran blasts liberation war pretenders
11 Jan 2023 at 17:19hrs |
Views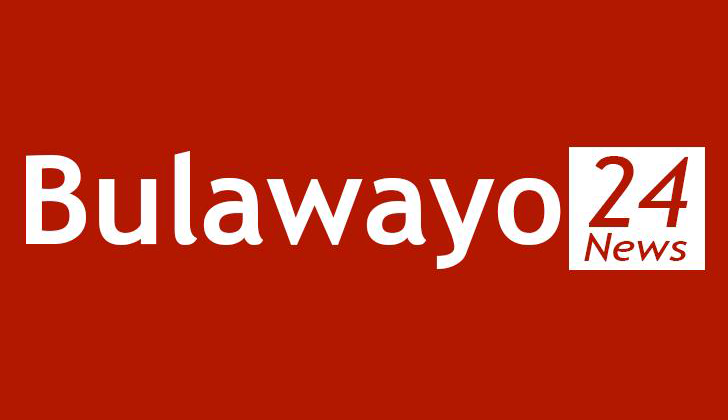 PROMINENT Zipra war veteran Thomas Ngwenya says the country's independence has lost its essence 43 years on because people are failing to enjoy the fruits of the hard-fought for liberation struggle.
Ngwenya, who will be turning 88 tomorrow, said people who did not make sacrifices during the liberation struggle are the ones now enjoying the fruits of independence.
He said many former freedom fighters involved in the 1970s liberation war against colonialism have nothing to show for their sacrifices, with some worse off than they were before joining the liberation struggle.
"I am one of the pioneers of the liberation struggle. I want to celebrate my birthday quietly, but quietness does not mean I don't know anything. I was involved in the Hwange battles under Zapu together with Umkhonto weSizwe.
"Those who did not hold the gun are the ones now on the forefront, enjoying the sacrifices we made for the independence of this country. One day I will spill the beans," Ngwenya said.
He said Zipra was not just a guerrilla warfare structure but had all the requisite structures of a well-oiled army that helped force the enemy to talks at Lancaster House, United Kingdom.
"The first weapons to come into this country were in December 1962 from Egypt. They were taken to Matobo Hills for an arms cache and the people responsible were the late Dumiso Dabengwa, Ethan Dube and company. Then Tobias Manyonga from Harare was the one to collect the consignment for our Harare colleagues," Ngwenya said.
He said Manyonga was arrested for possessing weapons at a roadblock and was implicated, leading to his arrest.
Source - Newsday Zimbabwe