News / National
Toy gun robber arrested
13 Jan 2023 at 05:46hrs |
Views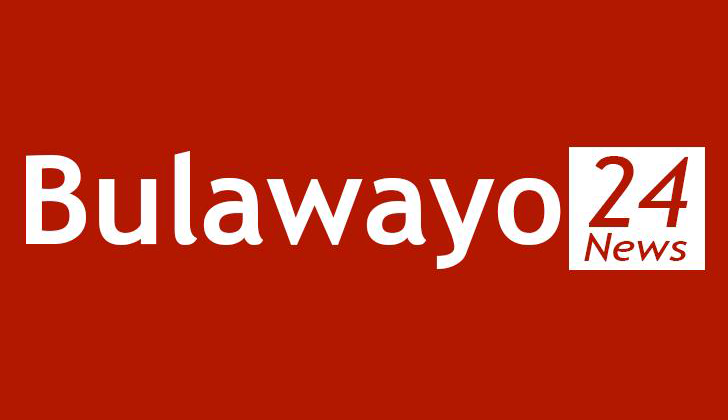 A 30-year-old man has been arrested in Karoi on allegations of attempting to rob a shopkeeper with a toy gun on Monday.
"The shopkeeper had closed for the day when Tapiwa Mubondi allegedly persuaded her to open the shop on the pretext that he wanted to buy some tissues.
"While in the shop, Mubondi produced the toy gun after donning a balaclava and demanded cash.
"The shopkeeper alerted her husband who was outside and they called for help, resulting in Mubondi being apprehended by the public. The police were called, Mubondi was formally arrested and turned over by the public-spirited people who had grabbed him.
"The toy gun was handed over as evidence," national police spokesperson Assistant Commissioner Paul Nyathi said.
This is not the first time that armed robbers using toy guns have been arrested.
Last year, a 20-year-old man was arrested in Chitungwiza on allegations of robbing two service stations of more than US$420 while using a toy gun.
The suspect, Amos Nyarume had first attacked a fuel attendant at one of the service stations at Chikwanha Shopping Centre and stole US$420 while armed with a silver toy gun. He then went to another nearby service station and attempted to rob another fuel attendant but his luck ran out when he was apprehended by nearby members of the public who recognised that it was a toy.
Nyarume was then handed over to the police for further investigations.
Of the money, US$290 cash were recovered.
Source - The Herald