News / National
Chamisa's CCC wants elections not war
16 Jan 2023 at 16:24hrs |
Views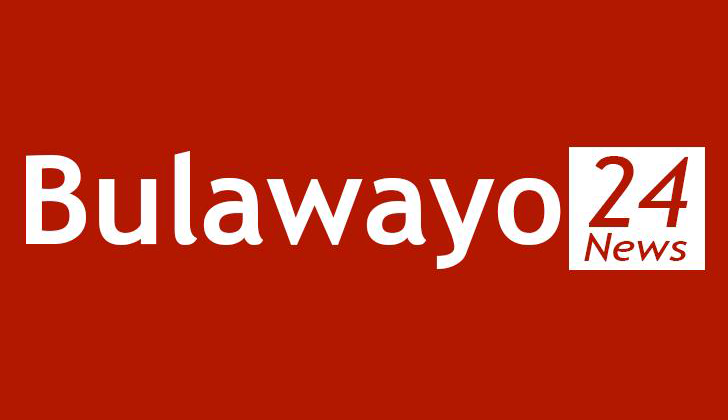 OPPOSITION Citizens Coalition for Change (CCC) has said it wants elections, not war as politically-motivated violence spikes ahead of the 2023 harmonised elections.
This follows a series of attacks and arrests of its members as the country gears up for this year's presidential, parliamentary and council elections.
On Saturday, CCC members were arrested in Budiriro at the private home of the area's Member of Parliament Costa Machingauta, while they were holding a private CCC meeting.
Speaking to NewsDay yesterday, CCC spokesperson Fadzayi Mahere said they condemn the escalating political violence by Zanu-PF against their members.
"The latest incident is what transpired in Budiriro on Saturday. The political violence is confirmation that their backs are against the wall. We reiterate that we want elections, not war.
"This should be a battle of ideas and not broken bones. To beat innocent citizens and women is an unconstitutional breach of dignity and Ubuntu," Mahere said.
"We have put the region on notice. We have engaged the Chapter 12 Commissions. We will leave no stone unturned to ensure the perpetrators are brought to book," she added.
Political commentator Maxwell Saungweme said political violence and repression of dissenting voices and the opposition in election years is a four-decade-old strategy by the ruling Zanu-PF party.
"The ruling party knows it has nothing much, nothing new to offer, hence working hard to induce fear and benefit from the margin of fear in the next election," Saungwene said.
He said violence affects electoral outcomes since it limits opposition campaigns and penetration in key constituencies such as rural areas where the ruling party has been dominating.
"It erodes people's faith in elections, hence dissuading virgin and old voters from registering to vote. It discourages people from going out to vote on election day; it kills the spirit to defend the vote or protest electoral outcomes, among other issues," Saungweme said.
Over a week ago, some elderly CCC members were beaten in Murehwa for holding a meeting.
Source - Newsday Zimbabwe