News / National
CCC MP, 24 activists to spend third night in custody
16 Jan 2023 at 16:25hrs |
Views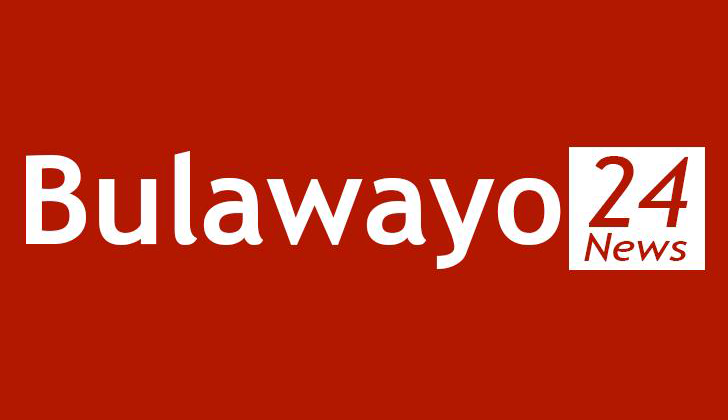 CITIZENS Coalition for Change (CCC) lawmaker, Amos Chibaya and 23 other activists accused of gathering with an intent to promote public violence will spend their third night in custody after their bail hearing was rolled over to Tuesday.
One of the suspects, a minor aged 17 was released on free bail.
The 25 activists were arrested on Saturday after they had gathered at CCC Budiriro lawmaker, Costa Machingauta's place of residence for a private meeting.
They appeared before Harare magistrate, Yeukai Dzuda with the state opposing bail.
Their lawyer, Advocate Wilbert Mandinde said they are hoping to have the activists freed as soon as possible.
"The charges are a little bit absurd for us but we thought we would speed up the accused persons' release by proceeding to deal with the issues of bail.
"So we have proceeded with the bail application and the State has put on stand the Investigating Officer who is currently giving evidence on why he is opposing bail," said Mandinde.
Chibaya is CCC lawmaker for Mkoba constituency in Gweru.
According to prosecutors, his alleged accomplices are residents of Budiriro in Harare.
It is alleged that on 14 January 2023, accused persons responded to an invitation for CCC political party members' Presidential Assembly meeting.
The invitation was allegedly authored and circulated on various social media platforms by one Lancelot Tungwarara.
On Saturday the activists who were dressed in their party regalia gathered at Machingauta's house.
"While at the gathering, the accused persons chanted [CCC] political party slogan "Ngaapinde hake Mukomana, 2023 Chamisa chete chete"meaning "let the boy get in, 2023 Chamisa only."
It is State's case that ZRP Budiriro received a tip off that the accused were gathered and went to investigate.
"Upon arrival at the scene of crime, the police observed that the accused's conduct was disturbing the peace of a section of members of the public.
"The police ordered the accused persons to disperse but they resisted leading to their arrest. The accused had no lawful excuse to act in the manner they did," said the state.
Source - NewZimbabwe