News / National
Zimbabwe police to 'shoot to kill' armed robbers
18 Jan 2023 at 21:26hrs |
Views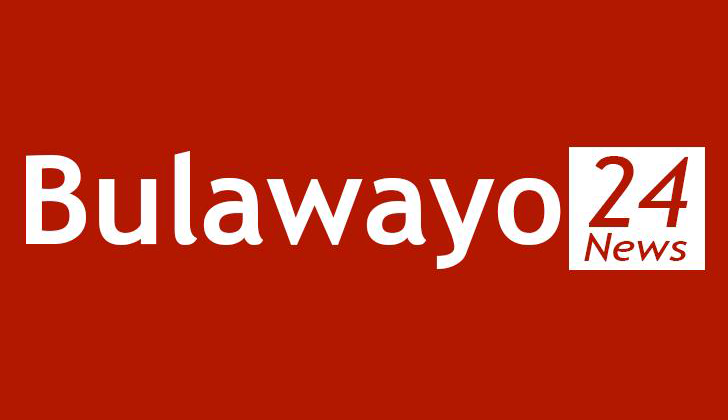 Police will bring the full force of the law to bear on those who possess unregistered firearms, as they will be deemed to have criminal intent to harm, Zimbabwe Republic Police (ZRP) Commissioner-General Godwin Matanga has said.
He was speaking at the funeral wake of Inspector Maxwell Hove, who was killed in the line of duty in Hwedza by Jaison Muvevi, a former CID (Criminal Investigations Department) officer.
"I wish to categorically state that those with unregistered firearms shall be deemed to have criminal intent.
"Furthermore, as police officers, we will not hesitate to shoot to kill all perpetrators of heinous crimes such as armed robbery, which are making society apprehensive," he said.
Commissioner-General Matanga said police have also noted with concern an increasing number of unregistered firearms recovered at crime scenes despite Government's recent amnesty on holders of unregistered firearms.
Source - The Sunday Mail