News / National
Mnangagwa govt, white farmers head for showdown
20 Jan 2023 at 06:38hrs |
Views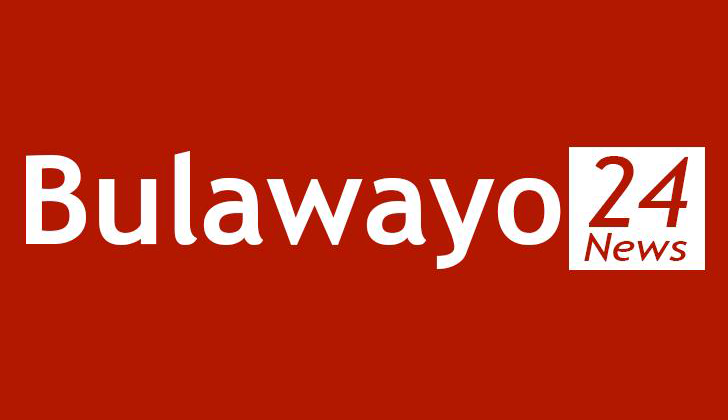 White former commercial farmers, whose land was acquired under the land reform programme are reportedly worried about a "longer" period that the compensation process may take after Zimbabwe Government came up with new payment terms, an official said.
Last month, Government proposed new payment terms to compensate the farmers for improvements made on the farms, "completely" different from schedules outlined in the initial deal, also known as the Global Compensation Deed signed in 2020, Commercial Farmers Union president Andrew Pascoe said this week.
Under the original agreement, the farmers were to receive a total of US$3,5 billion between 2020 and 2024.
Half the money had to be paid during the first year, followed by four US$437,5 million annual instalments.
However, the Government reportedly failed to fulfil its obligation.
While Pascoe would not be drawn into disclosing finer details citing confidentiality and protocol issues, he confirmed that the new proposed terms will make the compensation process longer than the timelines in the original agreement.
"We have engaged our financial and legal advisors and our biggest worry is that the compensation was going to be much faster than the new terms," Pascoe said.
"We have proposed some safeguards, which we want included in new payment terms; we are waiting for a response from Government so that discussions can start.
"But the major issue is that we want to see if Government can provide additional safeguards."
Calls seeking comments from Ministers of Finance and Economic Development Professor Mthuli Ncube – who is in Davos – Switzerland and his Lands, Agriculture, Fisheries, Water and Rural Development counterpart, Dr Anxious Masuka, were not answered by the time of publishing.
However, Mthuli said in the 2023 Budget Statement in November last year the Government was still on course to raise the funds.
He said U.S dollar Treasury bonds would be issued this year to raise US$3,15 billion.
The bonds will have maturities ranging from six to 20 years with a zero percent coupon rate in the first four years and one percent starting from the 5th year, said Mthuli.
The coupon payments will be bi-annual in March and August in United States dollars.
He said nearly US$300 million will be raised from funds from operations of Kuvimba Mining House, a local mining company in which government has 12,5 percent.
Zimbabwe embarked on the land reform programme at the turn of the millennium, an exercise that several analysts blame for decimating the country's agricultural sector.
The Government argued that the programme was meant to correct colonial imbalances since only 5 000 white commercial farmers, at the time of the exercise began, owned vast swathes of land at the expense of local people, 20 years after independence.
The land, which constituted about 70 percent of the country's arable land, was acquired from the more than 5 000 white former commercial farmers for the purposes of resettling landless Zimbabweans
who were working and living on largely unproductive ecological regions characterised by poor rainfall patterns.
Under the country's Constitution, two types of farmers were supposed to be compensated for both land and improvements on farms and these included a group of "indigenous" Zimbabweans, or black farmers and white farmers who had land protected by Bilateral Investment Protection and Promotion Agreements (BIPPAs).
BIPPAs are agreements signed between countries, which protect the investments of foreign citizens. Zimbabwe has, according to the Ministry of Foreign Affairs and International Trade, ratified at least 12 such agreements.
The countries with which Zimbabwe has such agreements include South Africa, Germany, Denmark, the Netherlands and Switzerland, all which had significant numbers of farmers operating in Zimbabwe before the land reform programme was instituted.
Source - The Herald