News / National
Zimbabwean children denied schooling in South Africa
22 Jan 2023 at 13:05hrs |
Views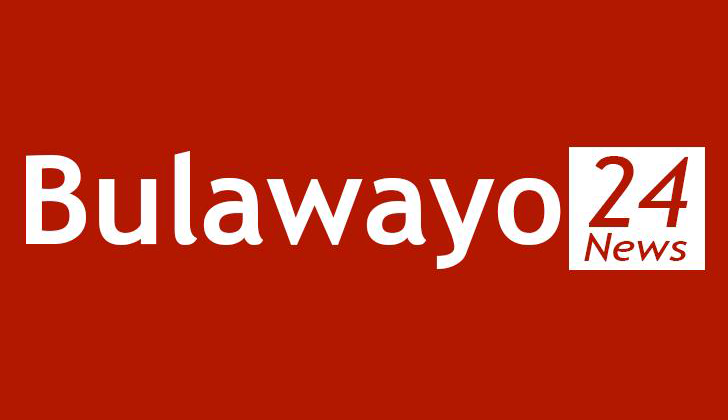 Chicken Inn loses trademark row with Chicken Slice
INNSCOR Africa Limited's bid to interdict its competitor, Slice Distributors (Pvt) Ltd, also trading as Chicken Slice, for trademark infringement in the High Court has hit a brick wall after Justice Sylvia Chirawu- Mugomba dismissed the application.
Chicken Inn filed an application at the High Court in 2019 seeking an interdict against Chicken Slice for using its trademark, 'Luv' and its colours.
Chicken Inn took the rivalry with Chicken Slice to courts arguing that the latter had used 'Luv' in its burger and grill logo.
The company also argued it has always used 'Luv Dat Chicken' since in 1987 before Chicken Slice started using 'I Luv it' to on its burgers boxes.
Chicken Inn submitted that the resemblance of the trademark and colours confuses consumers of their products.
Chicken Slice rebuffed the accusations arguing that Chicken Inn doesn't not own exclusive rights to the tagline 'luv'.
In delivering judgement, Justice Sylivia Chirawu-Mugomba said beside the word 'luv', the marks used are not similar and are used on the burger rather than the Chicken Slice logo.
"In my view a national customer who encounters the products of the plaintiff and the first defendant is not likely to be confused by the difference between them," said the judge.
She said the evidence brought by Chicken Inn did not hold water as the similarities revealed through chats of clients do not represent views of all customers.
"Apart from the contention that the Chicken Inn was established in 1987, reference to a university student thesis and a few social media chats, the plaintiff has not put anything else before the court that proves goodwill and reputation.
"This cannot be by any stretch of imagination be taken as proving goodwill and reputation. As already indicated, this is a matter of fact. The proof, being a pre-requisite for passing off, Chicken Inn has failed to prove that Chicken Slice passed off any of its products as those of the plaintiff.
"Accordingly, the claim for passing off by the plaintiff against Chicken Slice fails. It is trite that costs are at the discretion of the court. I can perceive of no reason why Chicken Inn should not be awarded costs," she ruled.
Source - NewZimbabwe