News / National
8 300 more teachers hired
23 Jan 2023 at 05:44hrs |
Views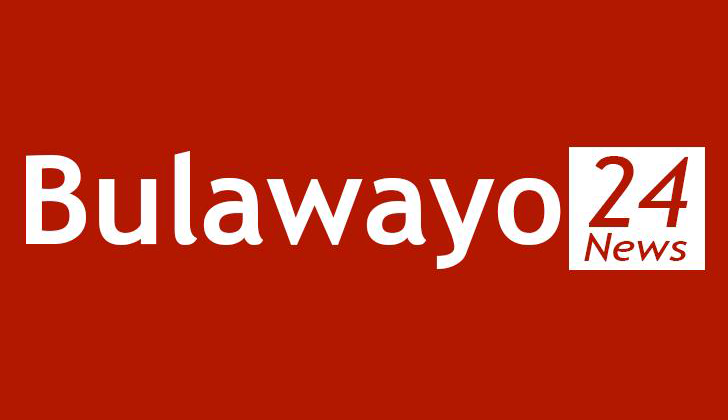 Another 8 382 teachers are being hired by the Government as the Ministry of Primary and Secondary Education is looking to further its national educational goals anchored on providing quality, inclusive and equitable education for all.
Schools opened on January 9 for the first term, and Government is looking forward to an intensive and disruption-free term.
The previous three years saw some disruption as lockdowns and other measures were put in place to control the spread of the Covid-19.
Ministry of Primary and Secondary Education spokesperson Mr Taungana Ndoro said schools had opened smoothly and it was back to business for all schools.
Though the staffing levels were coping with the current work load, Mr Ndoro said Government, however, felt the need to recruit more teachers to complement the existing staff.
Over 7 000 names were sent to Treasury for its concurrence and to budget for their salaries and allowances before they were engaged while 1 382 names were still with the Public Service Commission for vetting and approval.
Mr Ndoro confirmed the developments saying: "We have 1 382 attrition posts awaiting PSC approval, and they will be recruited once the processes are done.
"We also have 7 000 posts sent to Treasury for concurrence so they will also be joining once the process is done," said Mr Ndoro.
"Everyone is back at school and it's business as usual across the country. However, there are schools which need more staff and that is why the process of engaging more teachers is in place," said Mr Ndoro.
The incoming teachers were coming to complement the existing staff as classes were ongoing without any disruption.
Recruitment of more teachers is informed by President Mnangagwa's strategic vision of ensuring quality and affordable education for all.
The vision of the Ministry of Primary and Secondary Education is to engage all trained teachers willing to join the public sector.
Source - The Herald