News / National
Zinara to disburse $98bn to councils
23 Jan 2023 at 05:46hrs |
Views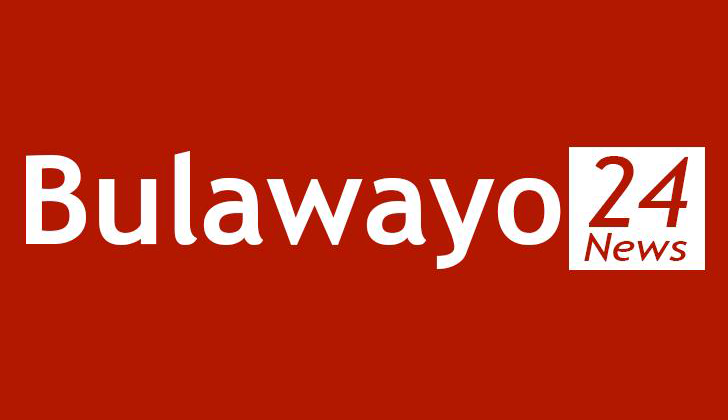 THE Zimbabwe National Road Administration (Zinara) says it is targeting to disburse $98 billion to local authorities across the country this year.
Last year, Zinara disbursed $30, 6 billion to local authorities to maintain and rehabilitate the damaged road network.
Most roads across the country are in a deplorable state after several years of neglect and in some instances due to poor workmanship by contracted companies.
In a statement last week, Zinara said the released funds were only meant for road rehabilitation and maintenance and not the construction of new roads.
"Zinara's initial budget for disbursements for 2022 was $17 billion but following the approval of the supplementary budget, this was reviewed to $30,6 billion.
"This year, we are aiming to release $98 billion to ensure that our roads are rehabilitated on time. In terms of the law, it is fundamentally critical to highlight that the funds disbursed by Zinara are for the rehabilitation and maintenance of gazetted roads in the national road database only. Roads in new residential areas that are not yet gazetted do not qualify for funding from Zinara," the road authority said.
Zinara, however, implored road authorities to do timely acquittals to preserve the value of their allocations.
"Furthermore, the construction of new roads does not also fall within the purview of Zinara's mandate, and we also don't prescribe to road authorities which roads they should prioritise in terms of maintenance and rehabilitation," the roads authority said.
"Since the beginning of the year 2022, Zinara has been timeously disbursed funds to road authorities for road maintenance and rehabilitation. To enhance transparency and accountability, we resolved to subject ourselves to public scrutiny through the publication of the disbursements that we do."
In its latest statistics released to account for the 2023 allocations, Zinara said it successfully allocated funds to all 93 local authorities across the country.
Source - Newsday Zimbabwe