News / National
Lawyer hurt himself while resisting arrest?
24 Jan 2023 at 01:32hrs |
Views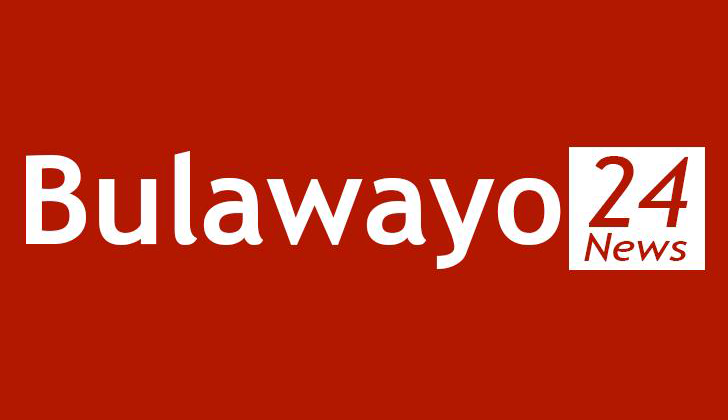 ZIMBABWE Republic Police (ZRP) have accused human rights lawyer Kudzayi Kadzere, who was allegedly assaulted by cops recently, of lying saying he sustained a fractured arm after jumping off the police truck.
Police spokesperson, Paul Nyathi, in a statement, said Kadzere was never assaulted by officers as alleged.
The allegations come in the wake of a backlash by Civil Society Organisations locally and abroad condemning the alleged conduct by the Zimbabwean police against Kadzere.
Kadzere was arrested after he was called to provide legal services to Citizens Coalition for Change (CCC) activists who had been arrested in Budiriro for allegedly holding an illegal meeting.
Media reports confirm that the rights lawyer was assaulted and left with a fractured arm.
Nyathi said the meeting was indeed illegal adding that nearly 500 attended and caused mayhem in the area.
He said CCC legislator Costa Machingatuta convened the meeting.
"The police officers engaged Machingauta to disperse the supporters chanting obscene and derogatory songs to the police officers. In the process the CCC youths went on to damage doors of a certain house as they resisted arrest and allegedly stole a cell phone. A total of 24 supporters were arrested.
"Suddenly, Kudzai Kadzere appeared on the scene in a private vehicle and clashed with the Police Reaction Group members who were taking the suspects to Budiriro Police Station. He was then arrested for contravening section 46 of the Criminal Law Codification Reform Act Chapter 9:23. He was then put in the police truck.
"In a bid to resist arrest Kadzere jumped off the police truck. He sustained an injury on the right hand .He was re-arrested and taken to Budiriro Police Station," said Nyathi.
On arrival at the police station Kadzere is said to have openly declined to lodge a report against police officers insisting that he was not assaulted during the misunderstanding.
Nyathi said the lawyer was later released to seek medical attention.
"On 17th January 2023, Kadzere changed his mind .He made a report of assault and theft at Budiriro Police Station. This is despite the fact that he had initially declined to make a police report on the 14th January 2023.The case is now under investigation.
"It is clear that the information given to the CCC members and later posted on social media platforms is tailor made to suit a certain agenda whilst ignoring the real facts of the ground," Nyathi said.
He added that ZRP is committed to interact and engage members of the legal fraternity in an open and transparent manner without being twisted to suit various agendas.
Source - NewZimbabwe