News / National
Attempt to corner top judge hits brick wall
30 Jan 2023 at 07:12hrs |
Views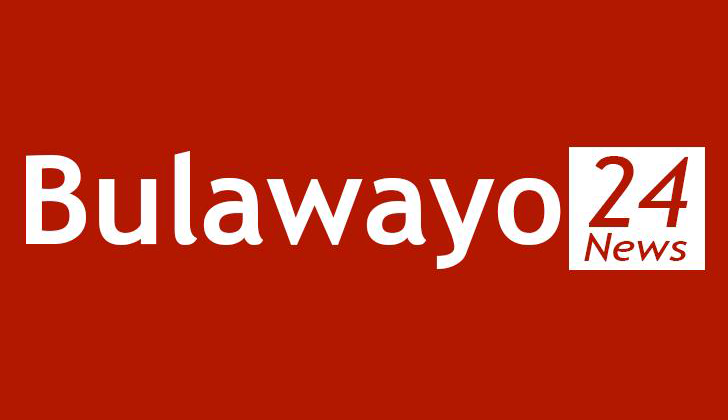 A CHEGUTU man's efforts to have the Judicial Service Commission (JSC) probe top judge, Justice Tendai Uchena for allegedly fraudulently releasing suspects who reportedly killed a Chegutu man for alleged maize theft in 2003, have been shot down.
Shingirai Dendera, a brother to the now-deceased Tambudzai, claims that the suspects who allegedly killed his brother at a farm in Mandalay Park after accusing them of stealing maize were released before the close of the State case, 19 years ago.
The accused in the matter, Fredrick Ngombe, a Mandalay Park farmer, Tonderai Murehwa, Fungai Manyumwa and Amon Terrence stood trial in 2007 on a murder charge at the High Court under file number CR343-4/07/2003, but were released before finalisation of the matter.
Documents seen by NewsDay show that Dendera wrote to the JSC demanding that they investigate Justice Uchena over alleged fraudulent conduct.
"My complaint is, therefore, against Justice Uchena who was the trial judge. Mr Muveza, who consented on behalf of the State, was not even the trial prosecutor," read the letter sent to JSC on October 25, 2022.
But in their response, JSC secretariat Bianca Makwande said their investigations had revealed that procedures were correctly followed in granting the suspects bail.
"The Office of the Registrar is now engaging the National Prosecuting Authority (NPA) with a view to ensure the finalisation of the matter," Makwande said in a letter dated November 18, 2022.
"Through our engagements with the NPA, we noted that the accused persons were granted bail. You may be aware that bail is a constitutionally guaranteed right to an accused person, especially if the court considers accused persons as proper candidates for bail.
"It was also brought to our attention that you had previously raised the same issues with them, which issues were adequately dealt with.
"We would, therefore, advise that you also engage the NPA and the police from your end to ensure the finalisation of the matter."
Dendera told NewsDay that the JSC was being protective of the judge's corrupt conduct.
"From the responses given to date, per Ms Makwande's response dated November 18, 2022, there is no objective explanation on the corruption allegations of 2007. They are being protective of the judge's corrupt conduct," Dendera said.
When contacted for comment, Makwande referred questions to JSC spokesperson Daniel Nemukuyu, who had not responded to the questions by the time of going to print.
"I cannot answer on behalf of the commission. I do not have that mandate," Makwande said, despite having written the response letter.
Source - Newsday Zimbabwe