News / National
PWDs4ED launched
30 Jan 2023 at 07:16hrs |
Views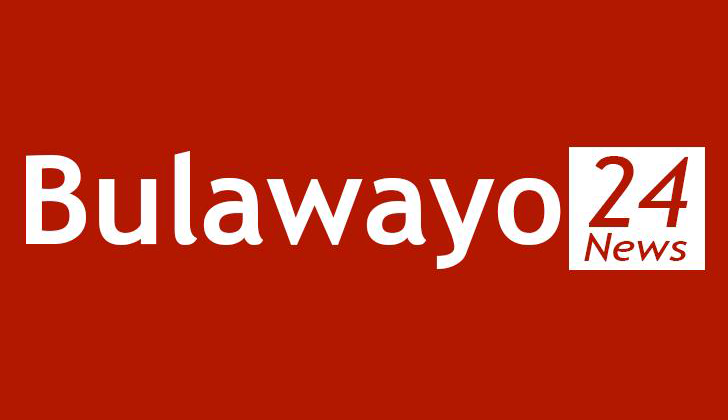 As the country is moving towards the 2023 general elections, women with disabilities have said during election periods some people have a habit of exploiting People with Disabilities (PWDs) only to achieve their political goals.
Speaking during the launch of Persons with Disabilities 4ED in Masvingo, another '4ED' organisation, national executive member of the affiliate Emily Muchaembera said they have noted with concern that during election period, women with disabilities are used without benefits by some politicians.
"During the election period, some people have a tendency of using women with disabilities without any benefit.
"When taken to rallies, we face transport problems and sometimes when we attend rallies we can spend the whole day without eating. As the PWDs4ED, we are there to protect women from such things," said Muchaembera.
Several 4ED groups that are being used by Zanu-PF to lure support for the party have recently been launched.
Masvingo ward 10 councillor Sengerayi Manyanga said PWDs4ED have a duty to drum up support for President Emmerson Mnangagwa.
"This is a Zanu-PF affiliate; it supports the party. We want to reach five million votes, so it is your duty to net new members," said Manyanga.
Bishop Amos Mapiko told PWDs4ED that they are going to benefit more after the elections when Mnangagwa wins the election.
"Vote for President Mnangagwa to get funding from the senior officials after elections. If the President gets back into office, the PWDs will be remembered," he said.
During the question and answer segment some of the participants at the PWDs4ED launch said what was being said is not what they were witnessing on the ground and are being left out in Presidential agricultural input schemes.
"What is being said here is not what is being done when it comes to agricultural inputs distribution by those in authority in Masvingo. We are sometimes left out in some party and government schemes," said one participant.
Other 4ED groups that have been registered include Young women 4ED, Mahwindi 4ED, Teachers 4ED, and others like councillors4ED.
Source - TellZim News