News / National
Zimbabwe's new TV station knocked off air by technical fault
06 Feb 2023 at 20:51hrs |
Views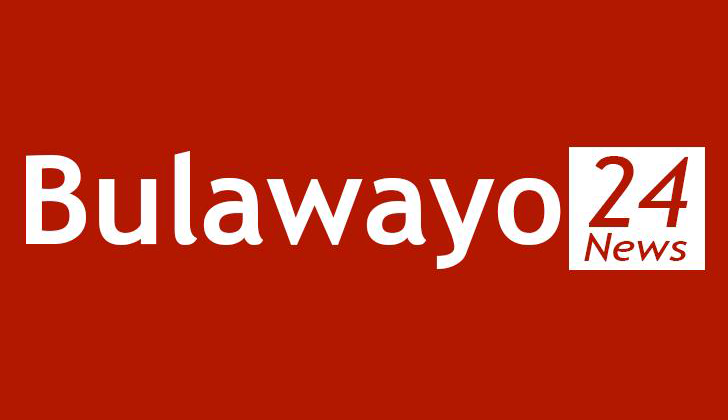 One of the newly-launched TV stations - Ke Yona TV - has been knocked off air by a fault.
The Bulawayo-based station launched its full programming on February 1 on channel 398 on the Azam TV platform.
It suddenly went off air on February 4.
In a statement on Monday, Ke Yona TV issued an apology to its viewers, blaming the downtime on "a fibre link at TelOne."
"Engineers are working round the clock to rectify the fault," the statement said.
Keyona was one of the beneficiaries of six new free-to-air TV licences issued in November 2020, breaking the monopoly of the Zimbabwe Broadcasting Corporation which is solely owned by the government and had been the only broadcaster in the country since 1980.
The new TV stations were ordered to go on air within 18 months but most struggled to take-off due to financial problems, and had to seek extensions.
One of the new TV stations, Rusununguko Media Pvt Ltd (NRTV), is owned by the Ministry of Defence. In preparation for its launch on February 1, it reportedly recruited more than half-a-dozen staff from the Zimpapers-owned ZTN last month on the promise of United States dollar salaries. ZTN, insiders said, briefly suspended regular programming on January 30 after the sudden departure of the technicians and presenters.
The TV stations that have launched so far are 3K TV owned by Jester Media and linked to The Daily News; Zimpapers' ZTN; NRTV and Ke Yona TV which is owned by Fairtalk Communications and is linked to Skyz Metro FM. 3K TV and ZTN are the only ones of the six broadcasting on the Dstv platform.
Two other stations – Kumba TV owned by Acacia Media Group and Channel D owned by Channel Dzimbabwe – are yet to launch.
Source - ZimLive