News / National
Air Force of Zimbabwe crash pilots named
07 Feb 2023 at 21:32hrs |
Views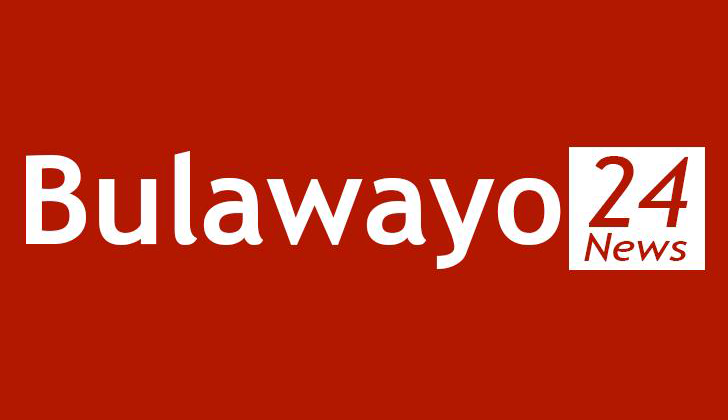 The two Air Force of Zimbabwe pilots who perished in an air crash near Gweru last week Thursday have been named as Group Captain Ben Munyanduki and Wing Commander Daniel Manyenga.
The two died after an SF26O aircraft they were flying hit a power line and crashed while on a routine training exercise near Mlezu College in Gweru last Friday.
It is the second such incident involving the SF 260 after another accident in November 2020 killed trainee pilot Silungile Sweswe and instructor Mkhululi Dellen Dube.
Group Captain Benson Munyanduki was buried at Destiny Memorial Park in Gweru on Tuesday with military honours including a gun salute.
A funeral parade for two senior officials was held at Josiah Tungamirai airbase in Gweru with AFZ Air Vice Marshal Jacob Nzwede presiding over the funeral parade.
In a condolence message late Monday, President Emmerson Mnangagwa, also Zimbabwe Defence Forces Commander in Chief, said the Air Force has lost two of its most experienced pilots.
"The death of two Senior Officer Pilots in a fatal air crash in Midlands on 3rd February, 2023, was a heart-wrenching tragedy which robbed our Air Force of Zimbabwe, AFZ, of two of its most experienced cadres whose dedication and loyalty to their country was beyond debate, Late Group Captain Ben Munyanduki and Wing Commander Daniel Manyenga ranked among the best in the Air Force of Zimbabwe, and leave behind an indelible career as trainers in the Force.
"I am deeply saddened that such promising Officers whose prospects in AFZ were great, have had their lives cut in this sudden, very violent and unexpected way, all in the course of duty," he said.
President Mnangagwa said Zimbabwe salutes the late pilots who taught most Air Force of Zimbabwe trainees.
"Our Nation salutes them for their outstanding role in safeguarding Zimbabwe's airspace, and thus its territorial integrity and sovereignty.
"They will be sorely missed in the AFZ, and by the many pilots and pilot-cadets who went through their hands.
"On behalf of our Nation, the Zimbabwe Defence Force, ZDF, my Family and on my behalf, I, with a very heavy heart, express my deepest, heartfelt condolences to families of the two deceased senior officers, and to their spouses and children especially.
"In condoling with the Families, I urge them to find solace and comfort in that our whole Nation shares in their grief and joins them in mourning the two officers' untimely demise," he said.
Source - NewZimbabwe