News / National
Demand for US$ salaries grow louder
09 Feb 2023 at 05:08hrs |
Views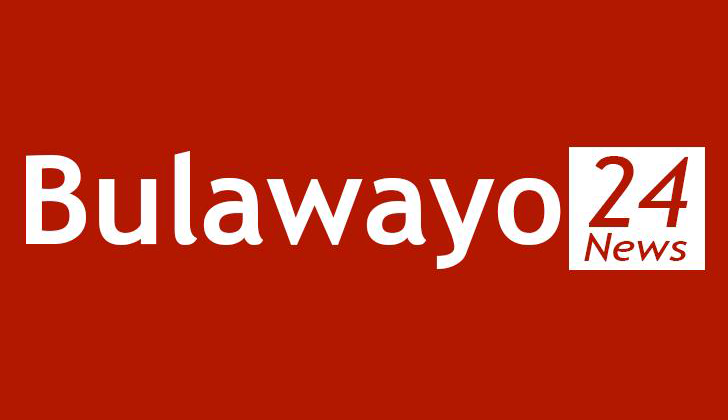 WORKERS' unions yesterday implored government and the private sector to pay United States dollar salaries with immediate effect as the economy has moved closer to full dollarisation.
Latest Zimbabwe National Statistics Agency statistics indicate that the economy is on a dollarisation trajectory with 78% of transactions for food purchases now being done in foreign currency.
Last week, the Reserve Bank of Zimbabwe said about "70% of domestic expenditure is in US dollars and foreign currency deposits and loans constitute about 65% of total banking sector deposits".
Zimbabwe Congress of Trade Unions' secretary-general Japhet Moyo said employees now deserved to be paid in foreign currency to make ends meet.
"The economy has dollarised but workers are not getting US dollar salaries," Moyo said.
"During the last round of negotiations which took place in December, government acknowledged that the economy was dollarising, hence agreeing to US$150 for the lowest-paid worker.
"The talks ended in a deadlock as to how the US$ salaries should be implemented. The option was either government introduces a statutory instrument or the money is paid in the local currency, but equivalent to US$. Employers preferred the latter and this is where we are."
Zimbabwe Confederation of Public Sector Unions secretary David Dzatsunga said they were now demanding US$840 for the least-paid civil servant.
"It is the only way we can cushion workers from the rampant Zimbabwe dollar inflation. I believe that our position now stands at about US$840 for the lowest-paid worker if we are going to obtain a food basket. In our next round of meetings, we are going to press on for US$ salaries," Dzatsunga said.
President Emmerson Mnangagwa re-introduced the Zimbabwe dollar in February 2019 after a decade of relative economic stability when the economy was dollarised in 2009.
At the time, the country had used a basket of foreign currencies after the Zimbabwe dollar was obliterated by record-breaking 500 billion percent hyper-inflation.
The local currency has been on a free-fall since its re-introduction and is currently trading at around US$1:$1 200 on the parallel market and $805 on the Reserve Bank of Zimbabwe forex exchange auction.
Government has, ever since re-introducing the Zimbabwe dollar, insisted that there would be no going back to dollarisation.
But Africa Economic Development Strategies executive director Gift Mugano told NewsDay that government had lost the battle on promoting the use of the local currency.
"It is quite understandable though because we have a drought of confidence when it comes to currency matters," he said.
"Over and above the trust and confidence issues, our policy framework has created massive opportunities for arbitrage and rent-seeking opportunities which naturally create an environment that facilitates the death of our local currency.
"In simple terms, I am saying that government has not much say in terms of influencing what currency works in Zimbabwe, but the market does. In all the currency crisis cycles, I observed that government will always jump to make policy announcements after the market has already pushed it in the market."
Economic analyst Vince Musewe said: "Zimbabweans will continue to prefer the US$ and you must also take into account close to US$2 billion from diaspora remittances which go directly into consumers' pockets and not the formal banking system."
Economist Prosper Chitambara said the United States dollar would remain the preferred currency for transactions.
"We need to sustain our macroeconomic reforms that are aimed at ensuring stability and reducing inflation, especially our annual rates. We need to address the high inflation as a way of boosting confidence and restoring value," he said.
Source - Newsday Zimbabwe