News / National
Namibian Government bans driving of second-hand in transit vehicles
09 Feb 2023 at 20:52hrs |
Views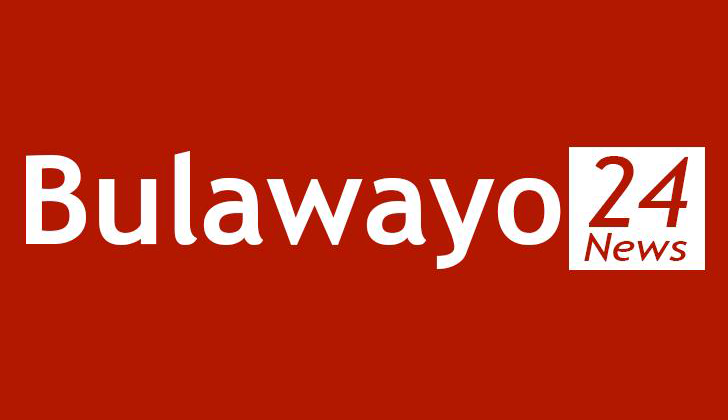 THE Namibian Government has banned driving of second-hand in transit vehicles through that country and such vehicles will now only be transported on a car carrier trailer.
The ban comes into effect on March 1, 2023.
A number of Zimbabweans had been using the Walvis Bay port to receive their vehicles mainly from the United Kingdom and then drive through Namibia, a 2 400km journey to Harare or 1 800km to Bulawayo via Botswana.
In a statement, the Namibian Revenue Authority (NamRA) said that luxury will no longer be in place as of next month.
"The Namibian Revenue Authority herewith informs vehicle importers and the public that with effect from March 1, 2023, second-hand motor vehicles will be allowed to transit through Namibia only on a car carrier trailer and no second-hand motor vehicle will be allowed to transit on its own wheels," read the NamRA notice.
It said the notice was issued in accordance with Government Notice No. 403 published in Government Gazette No. 7978 of 15 December 2022, Paragraph 2(a)(1)(b) and second-hand motor vehicles referred to are specified in Annexure A of the Government Gazette No. 5293 of 23 September 2013.
"This amendment to the Customs and Excise Rules of Designation of Places of Entry, Authorised Roads and Routes, and Related Issues: Customs and Excise Act, 1998 (Act No.20 of 1998), results from observed deviation were imported vehicles are dubiously declared as in transit but end up in the local market and subsequently registered on the National Traffic Information System (NaTIS) database without paying the required import taxes," read the statement.
Source - The Chronicle