News / National
Tendai Biti told not to waste court's time
16 Feb 2023 at 04:52hrs |
Views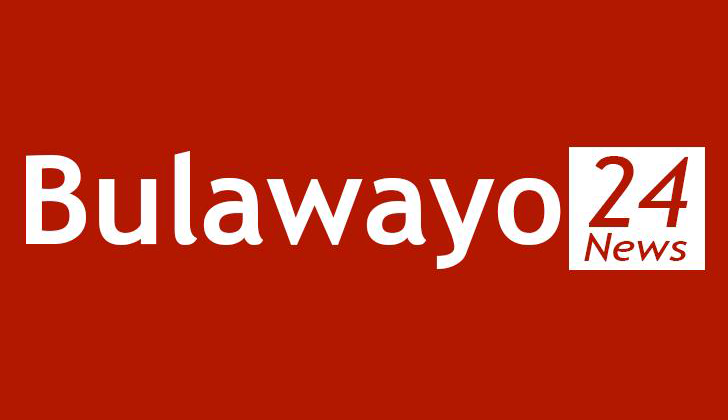 The court yesterday told Tendai Biti not to waste it's time by submitting a long application, which it said will end up leading it into losing tracks on its meaning.
Biti is accused of assaulting a Zimbabwean investor Mrs Tatiana Aleshina at the Harare magistrates court.
Harare Magistrate Mrs Vongai Muchuchuti-Guwuriro said Biti spent almost a year filing Constitutional Court applications and also made many applications for recusal of magistrates in the same matter.
On Monday, Biti had his application for referral to the Constitutional Court which took almost a year dismissed after it was found to be frivolous and vexatious.
Mrs Muchuchuti-Guwuriro ruled that his application was frivolous and vexatious.
However, state prosecutor Mr Michael Reza then put the charges to Biti for him to plead to resume the trial.
But Biti then refused to plead and elected to file another application for recusal of Muchuchuti-Guwuriro for the third time.
His previous attempt to have Muchuchuti-Guwuriro recused was also blocked by the High Court.
In yesterday's proceedings, Biti's lawyer Mr Alec Muchadehama asked for a postponement of the matter, saying they wanted to study the judgement of the dismissal of his referral application to ConCourt.
Mr Muchadehama said he also had other cases that he wanted to represent in other courts.
But Mr Reza opposed the application for postponement saying the defence had already been given the opportunity to study the judgement and the case must be brought to finality.
"I do not see any merit on this application. You read your ruling on Monday 13 February. After reading of the ruling, the procedure is you highlight points which you want to argue on. The ruling is short and the defence should use that to make their application," Mr Reza said.
Mr Muchadehama responded: "The accused person wants to relate to your judgement and this must be fully done without misinterpreting your judgement. Your ruling is not short, it's 20 pages we need to check cited cases."
Magistrate Muchuchuti-Guwuriro ruled that the application for postponement be dismissed because the issue of Biti challenging his judgement would not be relevant since she cannot change what she had ruled.
She ordered the matter to proceed saying the case has taken too long to finish.
Biti who was on the witness stand then started submitting his evidence on why he wanted the magistrate to be recused.
He submitted evidence which he had already submitted but magistrate Muchuchuti-Guwuriro stopped him saying she is no longer allowing him to submit his long application adding the case has not been proceeding for a long time.
Source - The Herald