News / National
Russian delegation expected in Zimbabwe today
01 Mar 2023 at 06:59hrs |
Views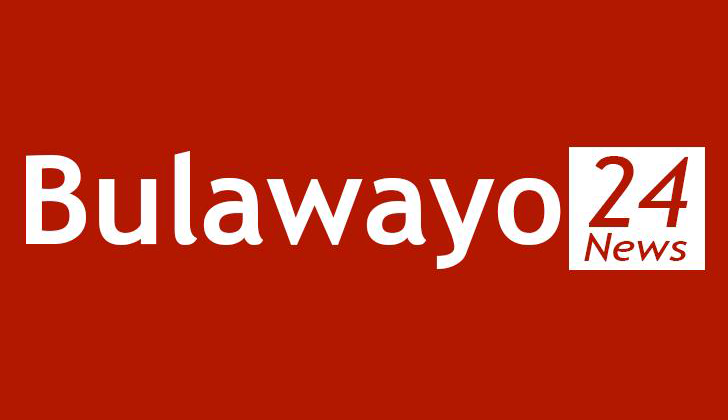 A RUSSIAN business delegation led by the Minister of Foreign Economic Relations of the Sverdlovsk Region of the Russian Federation, Yarin Vyacheslav, is expected in Zimbabwe today to explore areas of economic co-operation.
The delegation, which will be in the country for a three-day visit, will also include the Deputy Minister of Industry and Trade of the Sverdlovsk Region, Igor Zelenkin.
During his visit, Minister Vyacheslav is expected to hold meetings with the Minister of Industry and Commerce Dr Sekai Nzenza and captains of industry as part of efforts to discuss potential areas of economic co-operation between Zimbabwe and the Sverdlovsk Region of Russia.
Ministry of Foreign Affairs and International Trade spokesperson Mr Livit Mugejo said the meeting will also be attended by the Minister of Provincial Affairs and Devolution for Midlands Province Larry Mavima, as the two nations intend to establish a twinning arrangement between the Midlands and the Sverdlovsk Region of Russia.
"During the visit, the delegation will also tour industrial sites specialising in machinery and equipment for timber processing, the production of rubber and pharmaceutical substances," Mr Mugejo said.
"To cap the visit, a roundtable business discussion will be held on Friday as Zimbabwe and the Russian Federation broaden their co-operation on account of the existing excellent political relations."
Russia recently pledged to continue strengthening its co-operation with Zimbabwe and other friendly countries and called for the lifting of sanctions against Harare imposed by some Western countries.
Russia Ambassador to Zimbabwe Nikolai Krasilnikov said the Russian diplomatic service will continue doing all it can to strengthen national sovereignty and to expand the circle of international partners and true friends.
"So I am happy and confident that here in the glorious Republic of Zimbabwe we have understanding, sympathy and support," he said.
"Such an approach has been demonstrated through tight co-ordination in the United Nations, and you know that Russia and Zimbabwe are members of the Group of Friends in Support of the UN Charter.
"It has been demonstrated through the consistent confirmation by President Comrade E.D. Mnangagwa that Zimbabwe will remain focused on enhancing co-operation with Russia.
"We are proud to have such sincere and true friends. Down with sanctions and other illegal attempts to curb the movement of sovereign and self-respecting nations towards a new multipolar world order based on principles of mutual respect which are enshrined in the United Nations Charter."
Source - The Herald