News / National
Mwonzora recalls Kadoma mayor
01 Mar 2023 at 19:22hrs |
Views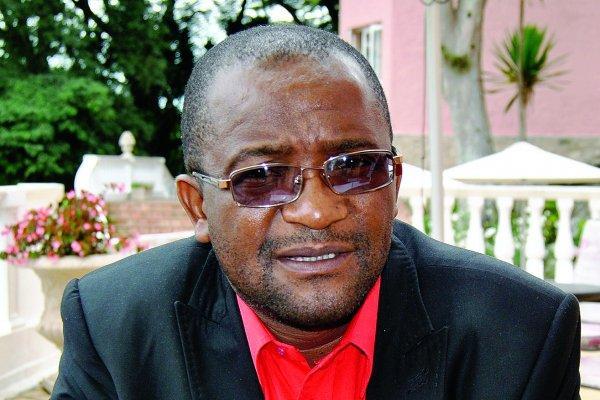 The Douglas Mwonzora-led Movement for Democratic Change (MDC-T) formation has recalled Kadoma mayor, Councillor Action Nyamukondiwa and three others Councillors Edson Muzira, Nigel Ruzario and Michael Mvura.
The mayor represented Kadoma Central Constituency's ward 9 which includes the central business district (CBD) and the industrial area. Three other recalled councillors represented wards 4, 15 and 3 respectively.
In a statement dated February 27, the Minister of Local Government and Public Works said: "I wish to inform you that I'm in receipt of a letter from the Movement for Democratic Change (MDC-T) stating that the following councillors have been expelled from the party.
"In terms of section 278 (1) of the Constitution of Zimbabwe, read with section 129 (1) (k), the above-mentioned wards are now vacant," the circular reads in part.
The four were not part of a poorly attended full council meeting held at Town House yesterday.
Clr Aaron Masvikeni of ward 10 was nominated to chair the ordinary full council meeting as both the now-recalled mayor and his deputy Clr Tendai Kokera could not attend.
Mr Mwonzora's MDC-T party has recalled several councillors and House of Assembly members elected in 2018 in a battle for political relevance with Mr Nelson Chamisa who has since formed the CCC party.
Source - The Herald