News / National
Parly summons Zacc over unresolved graft cases
03 Mar 2023 at 06:25hrs |
Views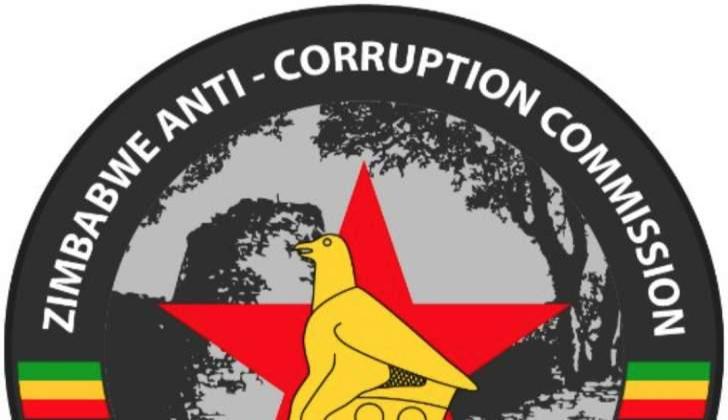 THE Public Accounts Committee (PAC) says it will summon the Zimbabwe Anti-Corruption Commission (Zacc) to appear before Parliament to explain bottlenecks in dealing with graft which is annually exposed by the Auditor-General's reports.
This was said by acting PAC chairperson Muchineripi Chinyanganya yesterday in Harare during a meeting of parliamentarians and the Zimbabwe Parliamentary Journalists Forum (ZPJF), which was facilitated by the Zimbabwe Coalition on Debt and Development (Zimcodd) to discuss the 2021 AG reports.
Journalists asked why most corrupt entities and individuals that were exposed in the AG's reports have not yet been brought to book.
In her annual audit reports, Auditor-General Mildred Chiri has pointed out that most State entities are yet to align their practices and policies with the provisions of the Public Entities Corporate Governance Act.
In the 2021 audit report of State Enterprises and Parastatals, Chiri said 53 entities failed to submit their financial statements for audit.
Chinyanganya said PAC was preparing to summon every local authority in the country to appear before Parliament to explain graft allegations exposed in the AG reports.
"We also have members of the AG's office in our sub-committee, and we have roped in Zacc commissioner Thandiwe Mlobane who is going to attend the meetings. We also recommend to Zacc to take action on issues which we feel criminal activities have transpired. Some arrests have already been made in Masvingo and Chegutu local authorities," Chinyanganya said.
"For instance, two motor vehicles belonging to Matobo Rural District Council were sent for repairs to a local company in 2007 but 14 years later, the vehicles had not been returned. Marondera municipality made an advance payment for the purchase of 20 drums of catmix and only eight drums were delivered. The same with Karoi Town Council, which paid US$109 000 for the supply of a refuse compactor truck in 2018, and is yet to be delivered. There is need to merge entities with duplication of duties because there is loss of revenue."
Budget and Finance Committee acting chairperson Edwin Mushoriwa said the AG's office needs to be well-resourced to perform its duties without compromise.
"Personnel at the AG's office are leaving for greener pastures; hence it affects the quality of work. What we need to understand is that the AG's reports for the past years produced fantastic work, including forensic reports and other special reports. When we check the 2021 report, it was a little bit below the standards that the AG had set in previous years."
Mushoriwa said around 20 votes were not included in the 2021 AG reports, including auditing the Ministry of Finance, Ministry of Agriculture and Ministry of Health.
"The answer from the AG's report is that most of the entities and ministries have not submitted their paperwork," he said.
Source - Newsday Zimbabwe