News / National
Luthuli Dlamini invades producer's house
03 Mar 2023 at 18:24hrs |
Views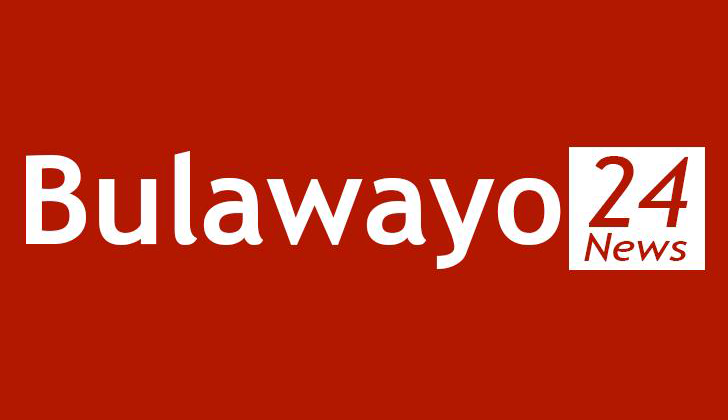 He is dramatic in real life!
It seems we are far from getting enough of South Africa-based veteran actor Luthuli Dlamini's drama and chaos, as the Tshabalala-bred star is once again making headlines for all the wrong reasons.The latest news is that the former Scandal actor has invaded a television producer's house over a R150 000 debt.
Dlamini abandoned his house in Johannesburg's leafy suburb of Bedfordview and illegally occupied Mercier Bangala's house in Observatory.
The former Generations actor, has been sleeping at Bangala's main bedroom suite where he shares a bed with his unnamed girlfriend.
As if that is not enough with regards to invading one's private space, according to South Africa's digital news site Zimoja, Dlamini is said to be also wearing the producer's clothes.
"I am frustrated, I don't know what to do anymore.
He has turned my house into their home with his girlfriend. They do as they please. He wears my clothes, sleeps on my bed and is making sure that I am frustrated as much as possible by having his bouncers here (in my house) and they are intimidating me," said Bangala.
The producer has since moved with his family to occupy the cottage as he fears Dlamini's bodyguards who make death threats to him and his family.
With all the saga brought to light, Dlamini is said to have indicated that he will move out of Bangala's house once he pays him R150 000 for the role he played on the producer's series titled Empty Love.
However, Bangala is bankrupt as he invested all his money on the series which did not see the light of the day as Dlamini constantly didn't pitch up for shootings on many occasions leading to the cancellation of the production.
"I have 21 other cast members in this series and no one has complained about payment issues except him. The contracts are clear that the payment would only be affected once we had sold the series to a broadcaster and Luthuli knows that.
"We cancelled the production of the series because of his selfishness. Sometimes he didn't even pitch for shootings without notifying anyone. Late last year, we had to stop the production after he went AWOL.
"He double-crossed us and went to shoot a film with another producer only for him to return with his hair cut short.
How were we supposed to continue the shoot of Empty Love when he returned looking different altogether?" questioned the frustrated Bangala.
Luthuli Dlamini's phone remained unanswered when B-Metro Showbiz sought his comment. He blue-ticked questions sent to his WhatsApp by this reporter.
Source - B-Metro