News / National
Mohadi implores councils to promote waste recycling
07 Mar 2023 at 05:25hrs |
Views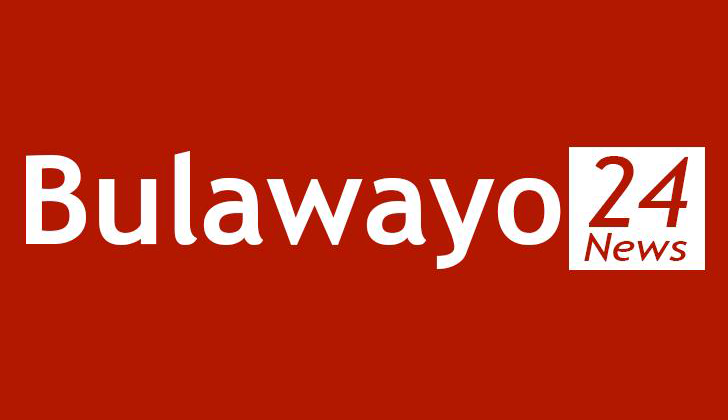 FORMER Vice President Kembo Mohadi says recycling plays an important part in waste management, which is missing in local authorities as they struggle to manage waste collection.
Officially opening Masvingo City Council's Northwest Medical Centre as well as officiating during the national clean-up programme in the city last week, Mohadi, who is the ruling Zanu-PF party's second vice president, said local authorities must take a lead in promoting waste recycling.
The day coincided with the 2023 Africa Environment Day commemorations which were being held under the theme: Growing the Recycling Industry for a Sustainable Economy by 2030.
"The more we recycle, the less waste material is left for the landfills, illegal dumps and incineration plants. This has been the missing block in the vocabulary of local authorities, explaining why they are failing to cope with waste collection," Mohadi said.
"As we do the initiatives to reduce accumulation of waste, local authorities must take a lead in promoting recycling initiatives. Modern day waste management strategies should resonate well with the dynamic and fast changing waste management streams, and adjust accordingly to meet present and future demands. There is no reason to remain trapped in yesteryear programmes that are costly and have already proved not sustainable.
"By reusing and recycling various materials arising as post-consumer waste, especially packaging such as aluminium, paper, glass, plastics and other materials, we can reduce production and energy costs over and above the negative costs on the environment of extraction and processing of new materials. Already the recycling sector is contributing immensely to the reduction of waste management challenges the country has been facing."
The Africa Environment Day was designated in 2002 by the then Organisation of African Union Council of Ministers in Durban, South Africa to address environmental challenges confronting the African continent.
In 2012, Africa Environment Day was celebrated in conjunction with Wangari Maathai Day, as a tribute to the late Nobel Laureate's green legacy that made her an icon for environmental conservation and sustainable development in Africa.
"The world over, proper management of solid waste needs appropriate technology, which is economically affordable, socially accepted and environmentally-friendly," he said.
The Northwest Medical Centre will soon be developed into a polyclinic that will offer such maternal health services as baby deliveries.
The facility will cater for residents in Runyararo, Victoria Range and other adjacent suburbs.
Citizens Coalition for Change councillors boycotted the event arguing that Mohadi was no longer a government official after he resigned from government following a sex scandal.
Source - Newsday Zimbabwe