News / National
Mphoko's son fights discharge dismissal
07 Mar 2023 at 18:39hrs |
Views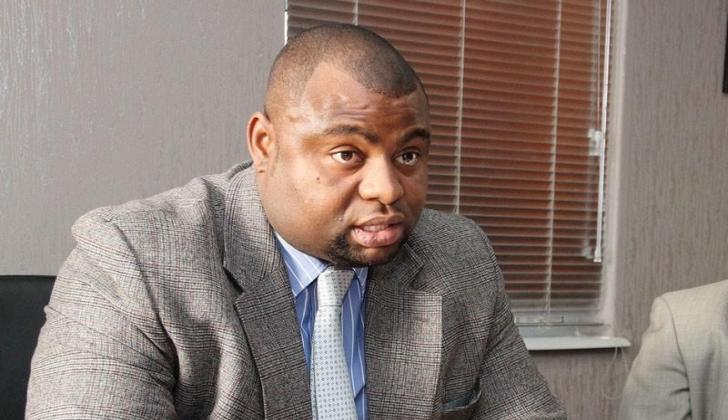 Rape accused Siqokoqela Mphoko, son to former state Vice President Phelekezela Mphoko, has approached the High Court seeking to block the lower court from proceeding with his trial pending a review of the dismissal of his application for discharge.
Mphoko, 44, of Derby Road in Hillside, Bulawayo is accused of raping his 12-year-old niece on three occasions in a crime prosecutors allege occurred between July and August last year.
He is also charged for allegedly escaping from lawful custody.
For the crimes, Mphoko is on $50,000 bail.
Through his lawyer, Zibusiso Ncube of Ncube and Partners, Mphoko challenged magistrate Elisha Singano' s decision to dismiss his application for discharge at the close of the State case.
He argues the magistrate did not apply his mind properly when he arrived at the decision to dismiss his application.
In his application, Mphoko argues some evidence adduced by the State was sufficiently discredited during cross-examination.
"Mr Singano disregarded the other evidence that was led and assessed the evidence of two witnesses.
"The State witnesses materially contradicted each other as to be mutually destructive," argued Mphoko.
"The magistrate thus committed a gross irregularity at law in dismissing my application by ignoring the evidence of the State witness who out of the blue influenced the complainant to name an accused and used threats to achieve this."
Mphoko was also up in arms with prosecutors for what he said was selective considering of evidence of the complainant and that of the doctor while disregarding other useful evidence.
"I verily believe that the evidence of the third witness Mantombi Ndlovu coupled with that of the complainant justified my acquittal," he said.
"I believe I have made out a good case for the urgent stay of the trial proceedings against me pending the finalisation of the court application for review, which is before this honourable court under case number HC (CAPP) 56/23.
"There is no conceivable prejudice to the interests of justice and efficient administration of justice if the trial proceedings stay pending the application for review.
"The application for review has prospects of success.
"In addition, the magistrate committed a procedural irregularity in assessing the evidence of two witnesses for the State and disregarding the rest of the evidence led.
"The application for discharge was based on criticism of all evidence and it was a gross irregularity to consider only part of that evidence."
Mphoko added, "In relation to the charge of escaping from lawful custody, the witnesses contradicted each other in material fact and their evidence was discredited under cross-examination.
"Police exercised their discretion and allowed me to go home.
"I returned on my own the following morning so that police could continue with their investigations.
"It is apparent that the ruling of the first respondent is afflicted with gross maladies which render it susceptible to be set aside in the present matter."
The State, which is being represented by Thobekani Mathanzima Nyathi, is yet to respond to the application.
Source - zimlive