News / National
Zanu-PF postpones primary elections
17 Mar 2023 at 18:53hrs |
Views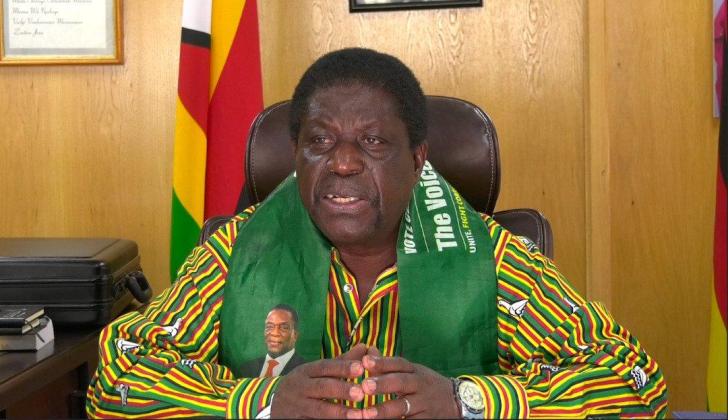 Zanu-PF has postponed primary elections that were scheduled for Saturday due to an overwhelming response from party members seeking to represent the party in the 2023 elections.
The party's political commissar Mike Bimha confirmed this at a press conference in Harare on Friday.
The new date for elections will be announced after the sitting of the Politburo on Monday.
Bimha said the party's national elections directorate will meet today which will result in the sitting of the politburo paving way for primary elections.
"Now the national elections directorate can now meet to look at all these processes and then make its recommendations. I do not have the final say in terms of who should stand and who should not make recommendations.
"Once they carry out that exercise, make their recommendations. These are then the recommendations that are then considered by the politburo and the politburo has the final say. Once they consider submissions and recommendations that means game on.
"We had anticipated that Saturday we would have elections but as I said because of the overwhelming response it was not possible to get to that target.
"The President has agreed that we meet as the politburo on Monday specifically to consider all the submissions. The primary elections will be held after the politburo," said Bimha.
This is likely to dampen the mood within the ruling party as prospective candidates had already begun canvassing for votes with campaign posters flooding social media platforms.
Source - cite