News / National
BCC engages Zesa on power cuts
26 Mar 2023 at 10:12hrs |
Views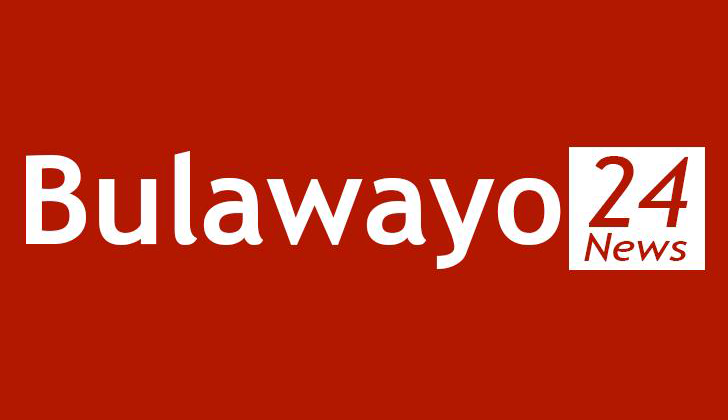 THE Bulawayo City Council (BCC) says it has engaged Zimbabwe Electricity Supply Authority (Zesa) to give them advance notices of at least an hour before power cuts, to enable procedural shutdown of pumps.
This comes at a time BCC has used millions of dollars purchasing and installing new water pumps at the local authority's main pumping stations to ease Bulawayo water problems. Speaking at a stakeholders briefing meeting on Friday, Acting BCC director of engineering services, Engineer Sikhumbuzo Ncube said random power cuts were affecting the pumps.
"The kind of pumps that we have need proper shutdown of at least an hour or so. The challenge is that there is no proper power cut schedule which then affects our pumps. Council has requested Zesa to give advance notices of at least an hour to enable procedural shutdown of pumps.
"We have also engaged the Zimbabwe Power Company (ZPC) and this led to the installation of a 500 Kva transformer with enough capacity to power one booster for the pumps," said Eng Ncube.
He said the total dam storage percentage as at 22 March 2023, stood at 59.23 percent, which translates to a total dam volume of 245 581 418m³, with a usable volume of 228 996 310m³.
Eng Ncube said council has resorted to the 72-hour shedding programme which has been disrupted by frequent power outages at Ncema and Fernhill water sources.
"Due to the above, council has had to resort to Daily Water Restoration Strategies which are tied into the morning City reservoir levels. Ncema and Fernhill stations have been affected severely in the month of March 2023. The power outage hours and the volumes pumped from Ncema and Fernhill has resulted in reduced pumping in the month of March with Fernhill delivering to Criterion and Tuli an average of 59ML and 27ML versus an expected delivery of 94ML and 41ML for raw water and clear water respectively," added Eng Ncube.
Eng Ncube said Ncema and Fernhill have lost a total of over 163 pumping hours in the month of March, while lack of an adequate bowser fleet to deliver water to residents in times of crisis and broken-down city boreholes for secondary supply are some of the constraints.
"Council engaged the Zimbabwe National Water Authority (Zinwa) on the Nyamandlovu delivery resulting in the increase from 2,5 ML/Day to an average of 7,5 ML/Day. We are also hiring additional bowsers with four bowsers being in the process of being hired after securing one 20 000-litre bowser from Ingwebu. In partnership with NGOs we will be sinking 48 new boreholes, while there is need for the rehabilitation of 83 boreholes. Another key thing we are working on is investments in solar energy to address energy challenges and reducing costs of pumping water at our treatment plants."
Residents in Bulawayo have been hit by a water crisis with most suburbs going for weeks without running water amid fears of a disease outbreak.
Source - The Sunday News