News / National
Bishop told to 'shut up, stop lying' during service
31 Mar 2023 at 07:41hrs |
Views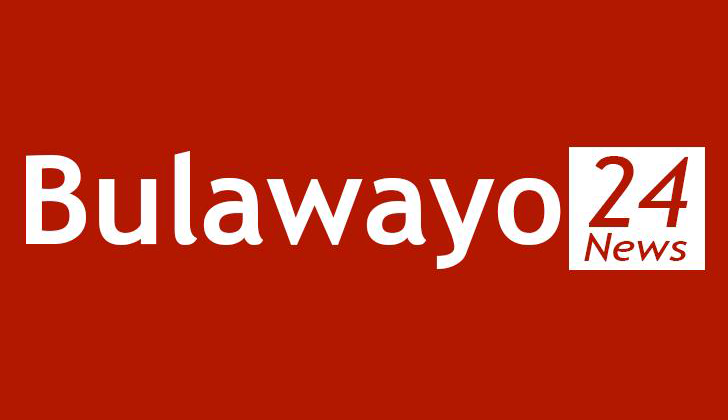 BISHOP, shut up, stop lying!
This is the dilemma being faced by Bishop Vengayi Tapfuma of St Joseph's Apostolic Faith Mission in Bulawayo's Lobengula suburb who claimed that whenever he is on the pulpit delivering a sermon, one of his congregants stands up and accuses him of lying.
Bishop Tapfuma said Edmore Mangombe, who is also a junior pastor, does not stop at that as he shouts in a high-pitched voice disturbing other congregants and tells him that he preaches lies.
The emotionally disturbed Bishop Tapfuma said he has been facing this humiliation for the past five years.
Efforts to stop his rowdy congregant from firing rants have been futile as he claims Mangombe is uncontrollable.
The troubled Tapfuma says whenever he starts preaching he would stand up and when church elders try to tell him to sit down he ignores them.
He claimed Mangombe had also threatened him with unspecified action before the end of the year.
The bishop decided to take the legal route when he applied for a protection order against Mangombe at Western Commonage Courts claiming Mangombe was verbally and emotionally abusing him.
Edmore Mangombe filed an affidavit through his lawyers, Masamvu and Da Silva-Gustavo, opposing Bishop Tapfuma's claims.
He said: "I am advised at law that the complainant cannot purport to represent congregants of St Joseph's Apostolic Faith Mission of Lobengula without their express authority. Further in any event, that church is unknown to me .I'm a member of St John's Apostolic Faith Mission of Zimbabwe."
He added: "I categorically deny that I ever said he would see something before the year ends.
"Our church service is filmed every Sunday so as proof he shall bring a video recording to prove that I ever issued such threats.
"On why I refuse to sit down it's because he does not approve of a choir that one church member named Sylvester is part of and I see nothing wrong with standing because it is our church custom that when a Praise and Worship team enters we stand up."
The matter is set to be heard next week on Tuesday.
Source - B-Metro