News / National
WHO pledges more collaboration with Zimbabwe
03 Apr 2023 at 06:23hrs |
Views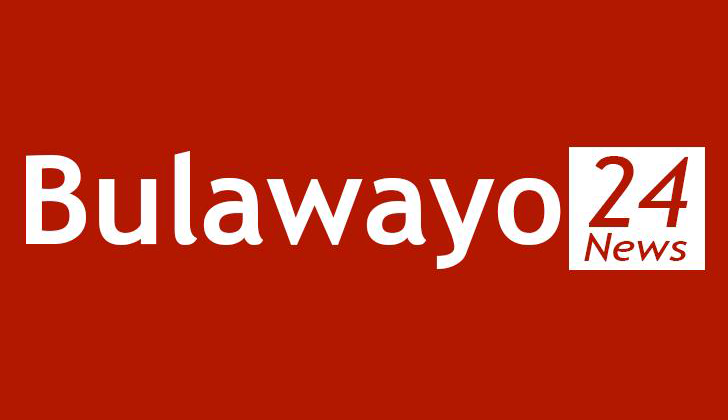 The World Health Organisation plans to step up its collaboration with Zimbabwe and to step up the already excellent co-operation, the new acting country representative Professor Jean-Marie Dangou has said as he replaces Dr Alex Gasasira who has finished his tour of duty.
Prof Dangou on Friday paid a courtesy call on Vice President and Minister of Health and Child Care Dr Constantino Chiwenga for an introductory exchange as well as to seek to get up to speed with the present circumstances of Zimbabwe health sector.
After the meeting, both VP Chiwenga and Professor Dangou concurred that the two were enjoying excellent collaboration and that there is a lot more to be achieved through closer cooperation.
Zimbabwe's health sector is going through a reconfiguration aimed at guaranteeing universal health coverage of sufficient quality consistent with an empowered upper middle-income economy by 2030 as envisioned by President Mnangagwa.
The goal towards the attainment of this sort of health sector vision is premised on the national health strategy 2021-2025.
"We have explained to the WHO areas that affecting Zimbabwe in our health delivery system. We work very well with WHO and we were also reviewing those discussions we have had with . . . the (WHO) Director General Dr Tedros Ghebreyesus and the head of the Global Fund Mr Mark Edington," said VP Chiwenga.
Professor Dangou said together with VP Chiwenga the two went through Zimbabwe's national health system zooming on how best it can be implemented and where WHO can come-in for assistance.
"It was mainly a courtesy call to introduce myself," Professor Dangou.
"There were discussions around few main topics like raising Zimbabwe's visibility at regional and global level when it comes to health matters. Zimbabwe has a lot to share in terms of experience with the African continent and the entire world.
"We also discussed the topic around the exodus of the health workforce from Zimbabwe . . . We will in the coming weeks, coming months inform on what strategy is to be implemented so that the health system can continue functioning even when part of its workforce has been hired by other countries."
Source - The Herald