News / National
Poor sound spoils Madlela's Kwamu album launch
03 Apr 2023 at 06:26hrs |
Views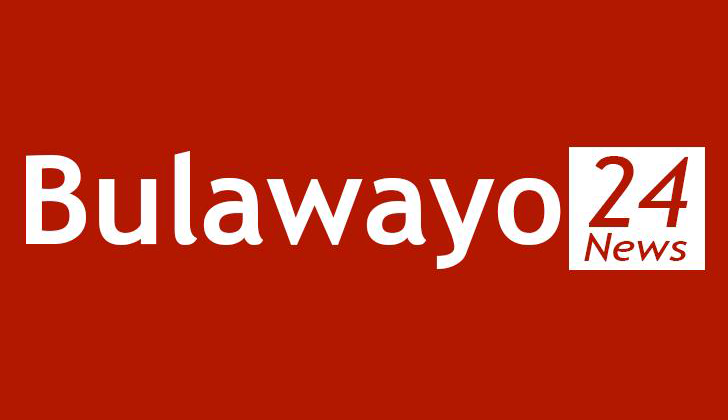 Poor sound spoilt Madlela Sikhobokhobo's album launch in Bulawayo at the weekend.
Somehow, the exact PA System that is run by a guy only referred to as Makura has spoilt a number of gigs and yet, artistes and music promoters still use it with the same result - failure.
Those who attended the One Million Rands show held at Mathetshaneni in Tsholotsho in 2021 would remember the sound system very well.
At Madlela's Kwamu Kwamu album launch, Mcebisi of Amathonga Amahle and Skhosana Buhlungu were the first casualties of the sound system. It is only fair to conclude that Mcebisi did not perform due to the poor sound as there were multiple re-takes and sound-checks, much to the disgruntlement of the audience.
In fact, the sound system ruined the mood of the fans who came in their numbers. And credit to them, they never lost it.
Mark Ngwazi's performance was top-notch and showed how seriously the guy takes his craft.
Godolude also played very popular due to his high-energy dance routines. Martin "The big boss" Sibanda was the last to perform and had the crowd singing along to his popular songs like Bakhuzeni and Inqokonqoko.
The man of the night, the axe-wielding Madlela Skhobokhobo held the fort amid the poor sound and dished out new material from his album. The title track Kwamu Kwamu was a hit among fans, with some even requesting an encore.
The other performances were good, but somehow, the sound system would find a way of spoiling them.
In attendance were the now famous Entumbane twins, Bulawayo deputy mayor Mlandu Ncube with Prince Zwide Khumalo being the guest of honour.
Khumalo urged people to support one of their own to make sure local content is treated with high regard.
Despite the show being affected by poor sound, there were a lot of lessons to be learnt from the staging of this event that can benefit not only Madlela but other artistes as well.
The venue for the launch, while outdoors and spacious, had a small stage and most bands struggled to have all their dancers fit on stage. The audience also had a tough time watching the action on stage, leading to them resorting to climbing crates, resulting in some damage.
There was an encouraging number of people who came out to support showing that people do support local music. There was, however, a feeling that the ticket pricing at US$10 was a bit steep and shut out many people who may have wanted to attend.
But overall, there was a great air of positivity with a number of corporates sponsoring the event.
Source - The Chronicle