News / National
Man steals pain killer tablets worth US$3 000
19 Apr 2023 at 18:08hrs |
Views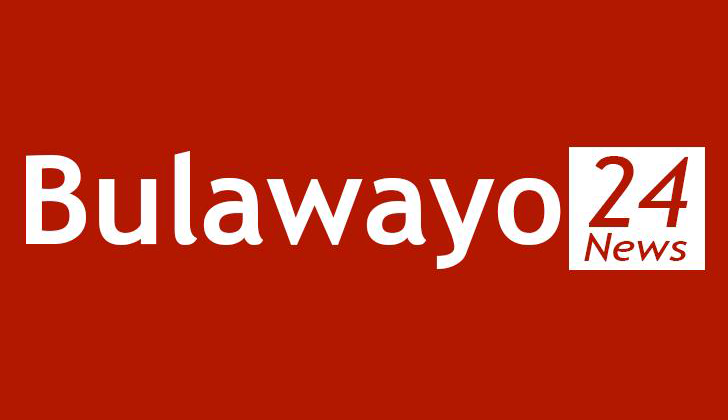 A 23-year-old Harare man has appeared in court on allegations of teaming up with his two accomplices to defraud a drug supplier of pain killer tablets worth US$3000.
Simbarashe Kaminga was facing fraud charges when he appeared before a Harare magistrate.
The State opposed bail on grounds that Kaminga was a flight risk.
The matter was deferred tomorrow for bail ruling.
The court heard that on November 30, 2022 at around mid-day at a hardware store in Msasa, Harare, Kaminga, with his accomplices Daniel Mark Austen and Nyasha Mutasa acted in connivance to defraud the complainant.
Kaminga communicated with complainant's friend Patience Hanyani over the phone and told her that he had clients who wanted to buy some Pain Eeze tablets.
Hanyani then referred one of the accused to the complainant since she had no money to purchase the Pain Eeze tablets.
On the same day, the complainant, Elenera Chimoyo, in the company of Dorcas Shanhiwa drove to a hardware store in Msasa, Harare whilst carrying 70 boxes x 120 Pain Eeze tablets where they would meet the now accused.
It is the State's case that upon arrival at the hardware store in Msasa, Chimoyo met Austen, and led her and Shonhiwa to where they had parked their vehicle behind a hardware premises.
The court heard that Austen and Kaminga, who was on the driver's seat of the silver Mercedes Benz received 70 boxes x 120 Pain Eeze which were put in the boot. Afterwards, accused One got into a white Honda Fit belonging to Mutasa, who was behind the wheel on the pretext that he was getting cash to pay the complainant.
It is alleged that Austen and Mutasa immediately started the vehicle and drove away at high speed.
Kaminga also allegedly drove away at high speed following the white Honda Fit, leaving complainant and her friend stranded.
Later on, the complainant proceeded to ZRP Rhodesville and filed a report.
On January 4, Austen was arrested and he implicated Mutasa. On January 6, both parties were taken to court where Mutasa implicated Kaminga.
Source - The Herald