News / National
BCC worry over vandalism of public toilets
14 May 2023 at 11:34hrs |
Views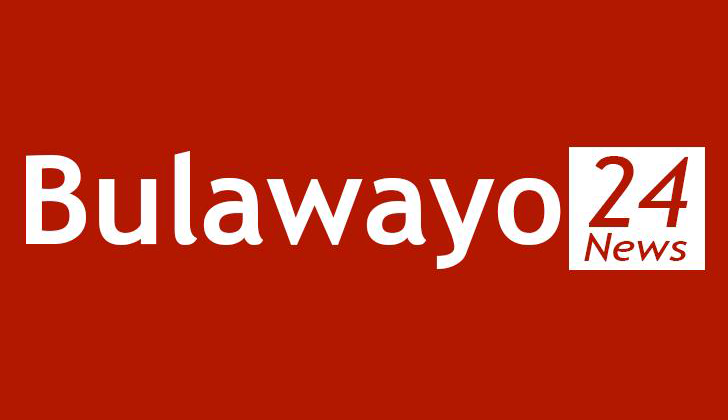 THE Bulawayo City Council has expressed concern over the increase of vandalism of public toilets in the Central Business District with some unscrupulous individuals going to the extent of stealing toilet components.
Public toilets in the city have largely become unusable over the years, a move that saw the Bulawayo City Council leasing out some of the facilities. However, residents have raised concern over the leased out toilets saying they were expensive as they charge individuals US$1 per session.
Responding to questions from Sunday News, BCC corporate communications manager, Mrs Nesisa Mpofu said there was a need for the public to retain a sense of responsibility in terms of the use of the public toilets.
"The toilets are cleaned twice a day. As a society, we still have a low respect for communal facilities such as toilets. A person will find the toilet clean but leave it in a state that makes it unusable by the next person. Some steal or vandalise toilet components rendering the toilets unusable. The public is encouraged to use the public toilets responsibly so that they can be in a clean and usable state the whole day," she said.
The council spokesperson revealed that the local authority had eight public toilets in the CBD with four of those under lease.
She, however, said there was a need for business owners to allow their clients to use toilets within their premises.
"There are a total of eight public toilets in the Central Business District – four free public and four pay toilets. The four pay toilets are operated by community members who were granted leases by Council. Council is encouraging business operators within the Central Business District to offer their clients toilet services.
"A person in town who needs to use a toilet is usually a customer or client of a particular business, and it is only fair and expected that businesses make the toilets in their premises available to their clients as well," said Mrs Mpofu.
On the high cost of use of the leased public toilets, the council spokesperson said they were working on reviewing the charges.
Source - The Sunday News