News / National
More land for Zimbabwe youth
15 May 2023 at 18:55hrs |
Views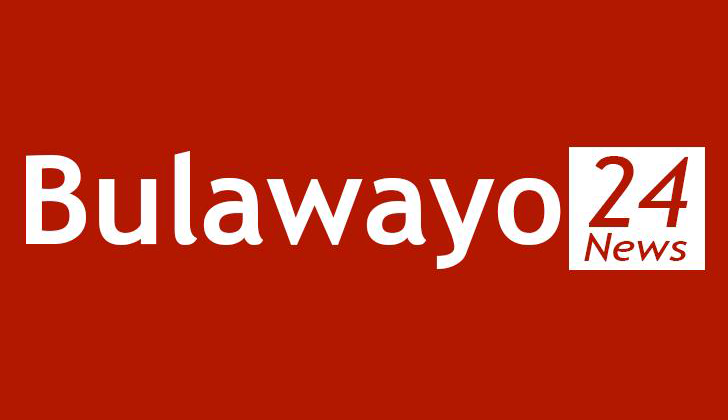 GOVERNMENT is working on modalities to ensure more land is made available for the youths to improve productivity and kill idleness in this critical demographic group.
Speaking during the Zanu-PF provincial interdistrict meeting at Mbizo Stadium in Kwekwe last Friday, National Secretary for Youth Affairs Honourable Tino Machakaire said Government is currently seized with addressing all youths concerns including providing opportunities in agriculture and mining.
Honourable Machakaire, who is also the Deputy Minister of Youth, Sport, Arts and Recreation said his Ministry has since engaged the Ministry of Lands, Agriculture, Fisheries, Water, Climate and Rural Development and the youths will soon be getting land.
"I am aware that as youths we have many challenges that we are currently facing but I want to tell you that we should go to the mines and mine but we have to use proper legal channels.
"We also have concerns on the provision of land to more youths. We have formally requested that yo be given farms. The Ministry of Youth, Sport, Arts and Recreation is working hand in glove with the Ministry of Agriculture to ensure that land is made available for the youths," said Hon Machakaire.
"We would like to salute President Mnangagwa for giving the youths a chance to lead by being involved in the recently held Zanu-PF primary elections.
"We are calling upon all our youths to be united for the sake of our party. Those who won and those who lost should have unity of purpose. We have to unite as it is not an individual who won (in primary elections), it's the party (Zanu-PF). We have to unite and work together as we don't want people who bring divisions.
"Comrades, we have come here to unite all the youths and everyone in peace".
The Wedza South legislator said President Mnangagwa is the sole Zanu-PF Presidential candidate in the forthcoming harmonised elections which are expected in August.
"As the youths, we should come together for a common goal that will see President Mnangagwa win in the upcoming elections.
"Comrades in leadership we have to work together and know we have a common goal and we can't despise each other in Zanu-PF.
"We have come (in Midlands) to endorse President Mnangagwa.
"We have no other name we are going to back besides President Mnangagwa".
"The harmonised elections are coming and as Zanu-PF, we should shun political violence and hate. We are one people and we should always preach the peace gospel".
The exuberant youth leader said young people should stay safe from the drug and substance abuse scourge currently ravaging the country.
"We have so many activities ranging from sport, arts, leisure and taking up projects that can keep us from drugs.
"Every youth should self-introspect, be honest with themselves and know the consequences of indulging in detremental activities like drug abuse.
"Drug peddlers will be thrown into prison and we are urging the youths to do serious peer review that will keep them safe.
"We will move around the country as the Zanu-PF Youth League to spread the same message".
Provincial Affairs and Devolution Minister for Midlands Larry Mavima echoed the same sentiments.
"As the Midlands Province, we should lead by example when it comes to condemning drug and substance abuse.
"We have to stand firm in our fight against this scourge.
"We should destroy those so-called drug "bases" throughout the country".
Minister of Local Government and Public Works July Moyo also attended the heavily-subscribed meeting among other high-ranking Government officials.
Source - The Herald