News / National
Bulawayo faces 2-day citywide water cuts
24 May 2023 at 17:11hrs |
Views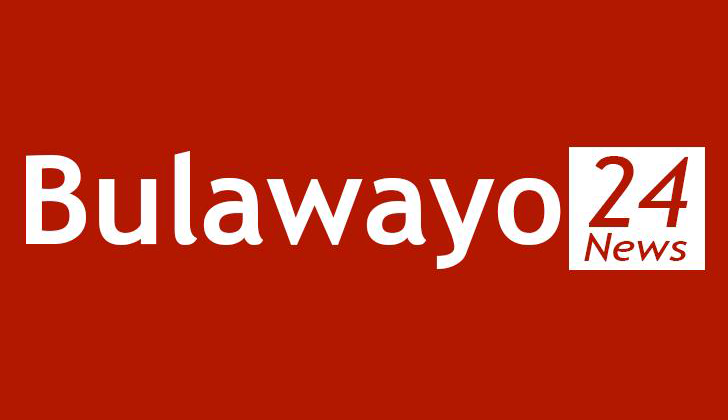 BULAWAYO will endure citywide two-day water cuts from 6AM to 4PM starting today as the local authority installs protective relays for its electric transformers with only the city centre and industrial areas spared from water supply interruptions.
The first interruption will be made today (Wednesday) and the second one on Friday. Bulawayo is implementing a daily water restoration strategy where it releases a timetable of areas that will receive water on a daily basis due to low water levels at the city's supply dams.
In a statement, Bulawayo Town Clerk Mr Christopher Dube said during the installation of the protective relays, council will not be able to pump water to most suburbs as per the norm.
"The City of Bulawayo would like to advise members of the public that there will be an interruption to water supplies to all areas except industry and the central business district," he said.
"This is to facilitate the installation of new protection relays on the 88kV line to protect the transformers on Wednesday, 24th May 2023 and Friday, 26th May 2023 from 6AM to 4PM," said Mr Dube.
He said the electro-mechanical works being carried out at the Ncema and Fernhill Substations will disrupt pumping and possibly result in the depletion of the city's reservoirs.
"In order to prevent the city's reservoirs from collapsing due to the lack of incoming inflows on the specified days, all supplies save for the central business district and industry will be suspended," he said.
Council has since apologised to its valued consumers for the inconvenience likely to be caused by the interruptions.
Source - The Chronicle