News / National
Zimbabwe to establish weighbridges along highways
29 May 2023 at 06:31hrs |
Views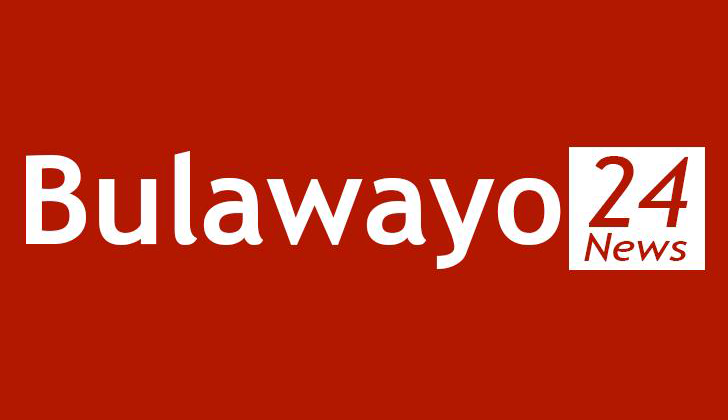 GOVERNMENT is installing weighbridges along major highways, mainly those leading to mining areas in a bid to curb continuous degradation of roads by heavy duty and overloaded trucks, a Cabinet minister has said.
The country's major highways, especially the Victoria Falls-Bulawayo-Beitbridge Road is badly damaged and in some areas almost un-trafficable with heavy-duty trucks, particularly those carrying coal from Hwange, being blamed for the damage, which leads to bleeding of the fiscus in the rehabilitation of the road.
Rehabilitation work on the road has started following the hiring of the contractor, Bitumen World with preference being given to the badly damaged sections. Through the Ministry of Transport and Infrastructural Development, the Government is using funds from the Emergency Road Rehabilitation Programme Two (ERRP2) to spruce up roads across the country.
Under the programme, over 50 000km of roads have been rehabilitated and reconstructed while 2 000 structures have been attended to since ERRP2 was introduced in 2021 as a sustained road and infrastructure development drive by the Second Republic under the leadership of President Mnangagwa.
Responding to questions in Parliament recently, Transport and Infrastructural Development Minister, Felix Mhona, said the procurement of the weighbridge installation materials and private players have been engaged under the Build Operate and Transfer (BOT) arrangement to kick-start implementation.
He was responding to a question by Norton legislator, Mr Temba Mliswa, on measures that Government was putting in place to ensure that trucks that are using major highways are operating according to the weights required.
Weighbridges are purpose-built machines dedicated to weighing large industrial vehicles and their contents, usually for commercial purposes.
"We have seen that on a number of our major roads, we did not have weighbridges. Currently, just to cite an example, for anyone just carrying a wheelbarrow full of lithium, if you were to measure it, it will be in tonnes but by merely looking, you will not be in a position to tell whether the truck is carrying an excess load or not," he said.
"I am glad to announce to the August House, Mr Speaker Sir, that we are seized with the matter. We have done procurement to have weighbridges along our major highways, especially coming from the mining communities.
"Precisely, this is what we are doing as a ministry that we have tendered and procured."
Minister Mhona said soon the country will be having weighbridges, especially to mitigate issues to do with trucks that are plying mining communities.
"Indeed, it is the plan of the ministry to make sure that we have weighbridges so that we mitigate the issues of continuous degradation of our roads by truckers," he said.
Contributing to the debate, Chegutu West National Assembly legislator, Dexter Nduna, urged the ministry to also consider implementing the first session of the Ninth Parliament proposal that 15 percent of minerals or cargo from mining houses be transferred to the National Railways of Zimbabwe (NRZ), as opposed to using heavy trucks on the roads.
In response, Minister Mhona said under normal circumstances, excess loads must not be transported by road as that has led to serious degradation of the country's roads.
"We are seized now in trying to rehabilitate our rail. As you know, we have got close to 2 600 km of the rail network in this country and we only have 10 percent, which needs urgent attention," he said.
"As we speak, we are busy trying to make sure we activate and rehabilitate those cautions. Cautions are as good as potholes when we talk of roads but when we talk of rail they are cautions. As we speak, we are seized in trying to make sure that we rehabilitate the cautions so that we do not have derailments of our locomotives," said Minister Mhona.
Source - The Chronicle