News / National
Zimbabwe sees 100% jump in tourist arrivals
08 Jun 2023 at 09:46hrs |
Views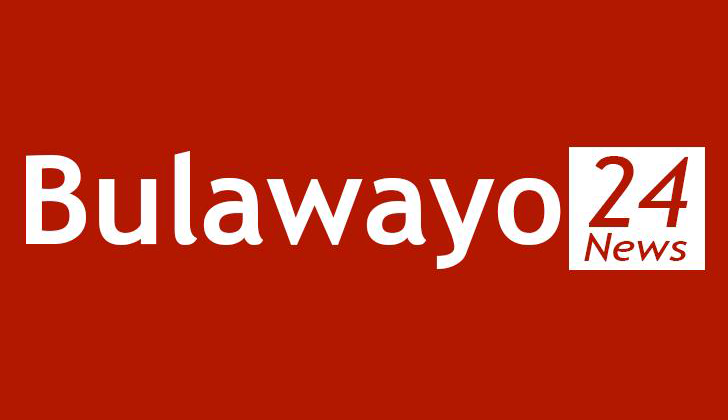 Zimbabwe has recorded a more than 100 percent increase in tourist arrivals, a significant step in the recovery of the country's cash cow hospitality sector which was still recovering from disruptions caused by the global Covid-19 pandemic in the past three years.
This was revealed Wednesday by tourism minister Mangaliso Ndlovu while speaking in Harare at the relaunch of the newly refurbished Cresta Lodge, which was also commemorating its 30th anniversary.
"According to the latest UNWTO Tourism Barometer as outlined in the ZTA tourism report on the first quarter of 2023, international tourist arrivals reached 80% of the pre-pandemic levels, indicating a significant rebound," Ndlovu said.
"During this period, approximately 235 million tourists travelled globally, more than double the number from the same period in 2022.
"Tourist arrivals in Zimbabwe during the first quarter of 2023 rose by 108% from 130,536 in 2022 to 271,188.
"A total of 1.95 million local trips were registered during the first quarter from 1,87 million trips recorded in 2022.
"Overall, domestic trips rose by 4% during the first quarter."
Minister Ndlovu added, "Investments worth US$105.4 million were recorded in the tourism sector, an increase of 167% compared to the same period in 2022.
"We have also witnessed a growth in airlines accessing the destination with the Zambian Airways and the Royal National Eswatini Airways introducing flights during the first quarter of 2023."
Meanwhile, Cresta Lodge Managing Director, Chipo Mandela said over the last 10 years, Cresta Hotels have invested over US$15 million in the form of refurbishment at all its facilities across Zimbabwe.
"The refurbishment programme now completed saw major works in all bedrooms and suites, public areas and in key background operational sites.
"It was undertaken at a cost of US$1.3 million and was carried out in the past year, helping us prepare Cresta Lodge for the growth and development we expect as we move out of the Covid era into a brighter future all round."
Source - zimlive