News / National
Mnangagwa sets tone for peaceful polls, claims Church
09 Jun 2023 at 06:34hrs |
Views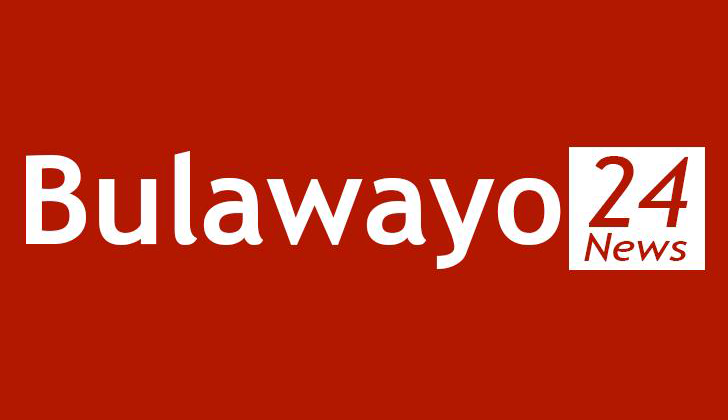 THIS year's harmonised elections will be held in a free, fair, credible and peaceful manner, a delegation of bishops from the All-Africa Conference of Churches (AACC) who interacted with President Mnangagwa yesterday said.
The bishops from South Africa, Tanzania, South Sudan, Ghana, Zambia and local ones, who are in the country interacting with various stakeholders ahead of this year's elections met the President at State House.
President Mnangagwa and his ruling Zanu-PF party have already set the tone for a peaceful election through preaching for non-violent conduct pre, during and post-election period.
Speaking after their meeting with President Mnangagwa at State House, AACC vice president and team leader Archbishop Martin Blaise Nyaboho from Burundi said they were confident that Zimbabwe will hold peaceful elections.
Archbishop Nyaboho said they came to Zimbabwe as a team from AACC with the message of peace ahead of the elections.
"We have come to encourage Zimbabweans to avoid hate speeches during the campaigns, to avoid violence before, during and after elections.
"So, we are honoured to meet His Excellency the President, after the interactions we will go back persuaded that the elections in Zimbabwe will be free, fair, credible and peaceful," he said.
In a statement, AACC said their visit is part of the Eminent Persons Ecumenical Programme for Peace in Africa.
"The eminent persons are delighted to learn that you have made efforts in making the electoral environment conducive for a free and fair elections through ratifying the African Charter on Democracy, Elections and Governance.
"This is indeed a positive step towards democracy, and the Church hopes and prays that the Charter's provisions will be implemented and respected by all Zimbabweans," reads the statement.
In its statement AACC said the premise of the visit was also hinged on adding President Mnangagwa's voice and support to entrench a peaceful environment as the nation engages in the electoral processes.
"It is our prayer and wish that the Government and all other political players put mechanisms to preserve peace during this election season. Your Excellency, peace is fragile and as such must be jealously guarded by all Zimbabweans," reads the statement.
The Church said the delegation also appreciates the formation of the Political Actors Dialogue (POLAD) platform for political players to dialogue on national issues.
"Indeed, it is a great opportunity for people of Zimbabwe to find each other and have home grown solutions for their own issues," reads the statement in part.
The clergy however, said while the Zimbabwe Electoral Commission is doing its best to prepare for the elections they hope that some of the concerns emerging from the processes including the voter registration and the nomination fees will be addressed.
AACC is a continental ecumenical organisation inaugurated in 1963, and it currently has a membership of 204 churches and 35 associates in 43 countries including the Zimbabwe Council of Churches.
It carries diplomatic status at the Africa Union as well as in Kenya, and Togo where it has offices and has a Liaison Office at the African Union.
AACC delegates yesterday were bishop Archbishop Maimbo Mndolwa (Tanzania), Rev Dr Suzanne (Zambia), Father James Oyet Latansio (South Sudan), Ruth Mhone (Malawi), Rev Pataki Mautji (South Africa), Moderator Rt Rev Dr Bliss Divine Kofi Agbeko (Ghana), and Rev Charles Berahino (AACC Secretariat).
They were accompanied by the Zimbabwe Council of Churches (ZCC) president Bishop Dr Ignatius Makumbe, Reverend Wilfred Dimingu, (ZCC General Secretary), Admire Mutizwa, (ZCC CPJS director) and Joshua Mhlanga, (ZCC Midlands regional coordinator.)
Source - The Herald