News / National
Amnesty International urges Mnangagwa to reject Patriotic bill
10 Jun 2023 at 17:45hrs |
Views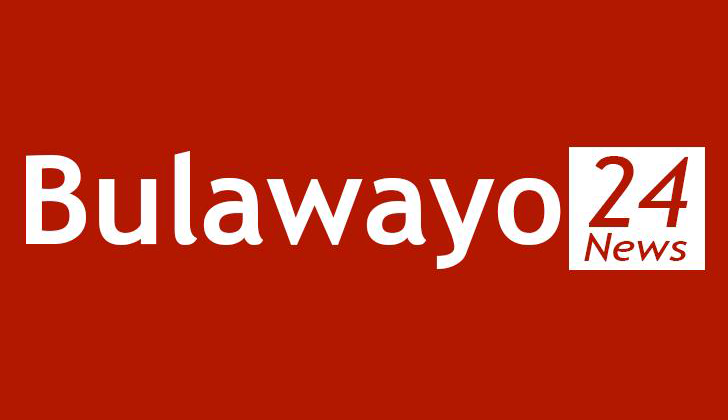 RIGHTS watchdog Amnesty International has urged President Emmerson Mnangagwa to reject the Criminal Law Codification Amendment Bill known as Patriotic Bill saying it is a grave assault on human rights.
The Bill which now awaits Mnangagwa's assent sailed through Parliament last week and Senate on Wednesday.
It criminalizes wilful injuring of the sovereignty and national interest of Zimbabwe with violations punishable by up to 20 years imprisonment, revocation of citizenship and death penalty.
In a statement Amnesty International's Deputy Regional Director for East and Southern Africa Flavia Mwangovya said the Senate's move to pass the dreaded bill was deeply concerning.
"The passing of the 'Patriotic Bill' by the Senate is deeply concerning and signals a disturbing crack down on Zimbabweans' rights to freedom of expression, peaceful assembly and association.
"The weaponization of the law is a desperate and patent move to curtail the rights to freedom of expression and to public participation in elections due in August this year.
"The Bill's deliberately vague and overly broad provisions on damaging Zimbabwe's interest and sovereignty, including by calling for economic sanctions, flies in the face of Zimbabwe's international human rights obligations. All laws must be defined precisely, allowing people to know exactly which acts will make them criminally liable," reads the statement.
She added: "The Bill, if passed into law, could give authorities greater powers to unduly restrict human rights, and worryingly, it would allow for imposing the death penalty against those perceived as being critical of the government, including political activists, human rights defenders, journalists, civil society leaders, opposition parties, and whistle-blowers. We are deeply concerned that the Bill adds to the existing plethora of offences punishable by death in Zimbabwe.
"We call upon the President to reject this bill. The government of Zimbabwe must urgently ensure that it abides by its obligations under international human rights law."
The opposition and civic society have condemned the Bill saying it violates human rights and will be used to silence dissenting voices.
Source - NewZimbabwe