News / National
Grade 7 exams start
26 Sep 2023 at 06:10hrs |
Views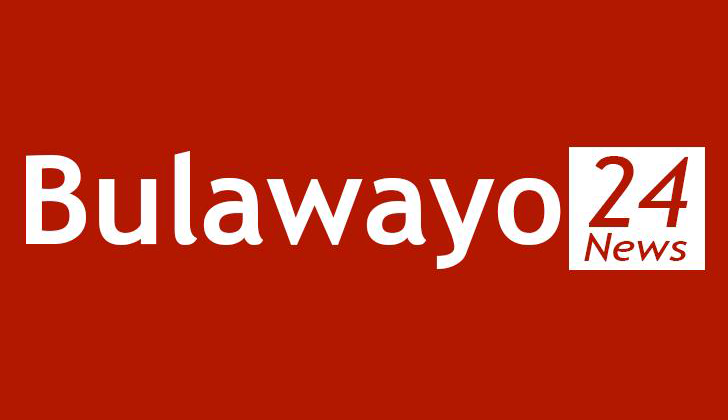 The ZIMSEC Grade Seven examinations commenced smoothly yesterday, with no reported hitches or delays.
Parents, when interviewed, expressed their appreciation for the seamless start of the examinations. Ms. Brenda Taodzera, a parent of a Grade Seven student at Admiral Tait School in Eastlea, Harare, expressed her happiness that her daughter was taking her exams. She stated, "As a parent, I fulfilled my responsibilities by paying school fees and providing the necessary learning materials. I wish her success and hope she excels."
Another parent, Mr. Chikore, expressed optimism about positive results for his son, saying, "Every parent desires the best for their children, and I hope my son will make me proud by passing his Grade Seven exams, despite any challenges we may have faced."
Brighton Mudavanhu noted that the early start of the examinations would lead to early release of results, providing parents with ample time to prepare for their children's Form One placements.
Mr. Taungana Ndoro, the Ministry of Primary and Secondary Education's Director of Communications and Advocacy, reported that the examinations began smoothly, with no disruptions or delays. He stated, "We are pleased that the first day of examinations went well. We received no reports of disruptions or delays, and we plan to visit schools today to ensure that everything is proceeding smoothly."
ZIMSEC recently announced stricter penalties for individuals convicted of leaking public examination question papers. Offenders could face up to nine years in prison, and learners found guilty of the same offense risk having their results invalidated. These measures were introduced to combat cheating and prevent exam paper leaks before the start of public examinations.
Ordinary and Advanced Level learners are scheduled to begin practical examinations early next month. Previously, those found guilty of similar offenses faced up to a year in jail, with many receiving community service sentences. ZIMSEC Board Chairperson Professor Eddie Mwenje mentioned that, with the assistance of the Attorney-General, new regulations imposing harsher penalties would soon be gazetted.
This year's exams will run for the next two weeks, concluding on October 9. Notably, these exams are taking place on schedule for the first time in several years, following previous delays caused by the Covid-19 pandemic.
Source - The Herald