News / National
Mnangagwa briefs Sadc leaders
27 Sep 2023 at 06:13hrs |
Views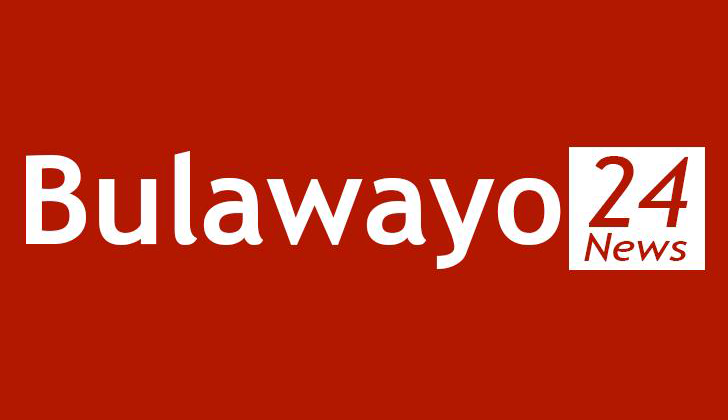 President Mnangagwa provided updates on Zimbabwe's harmonized elections, characterizing them as peaceful, free, and fair, during discussions with four Sadc leaders. These engagements took place on the sidelines of the 78th session of the United Nations General Assembly (UNGA), which ran from September 18 to 22.
Upon his return to the country on Monday, President Mnangagwa led the first post-election Cabinet meeting. In a media briefing following the Cabinet meeting, Information, Publicity, and Broadcasting Services Minister Dr. Jenfan Muswere highlighted the productive nature of President Mnangagwa's UNGA engagements.
Minister Muswere stated, "Cabinet wishes to inform the nation that His Excellency the President engaged his Sadc counterparts, notably H.E. President Lourenzo of Angola; H.E. President Nyusi of Mozambique; H.E. President Geingob of Namibia; and H.E. Cyril Ramaphosa of South Africa. The discussions covered Zimbabwe's recent peaceful, free, and fair harmonized elections, as well as cooperation in the energy sector with Mozambique."
President Mnangagwa also met with UK Minister for International Development and Africa, Mr. Andrew Mitchell, as well as leaders from the African Development Bank (AfDB) and the Afrexim Bank, among others.
During these discussions, President Mnangagwa showcased the successes of Zimbabwe's land reform program, highlighting the record-breaking wheat and tobacco production in the country. He stressed that previous crop production records had been surpassed, making Zimbabwe food secure.
President Mnangagwa also emphasized the need for global cooperation to address the ongoing global crisis. He, along with friendly countries, called for the removal of Western-imposed sanctions, which have been hindering economic progress in Zimbabwe.
Minister Muswere noted, "His Excellency the President deplored the continued application of unilateral sanctions imposed on Zimbabwe, causing immense suffering among the general population. Leaders from Angola, Cuba, Lesotho, Namibia, and South Africa joined President Mnangagwa in calling for the unconditional lifting of the sanctions."
Additionally, President Mnangagwa participated in various UNGA events, including the Sustainable Development Goals (SDG) Summit, the High-Level Dialogue on Financing for Development, the High-Level Meeting on Pandemic Prevention, Preparedness, and Response, Universal Health Coverage (UHC), and the Fight against Tuberculosis. During these events, he advocated for global financial architecture reform, increased investments in the health sector, and resource mobilization to combat tuberculosis.
Source - The Chronicle