News / National
Zimra ramping up efforts to combat revenue leakage and corruption
01 Oct 2023 at 14:34hrs |
Views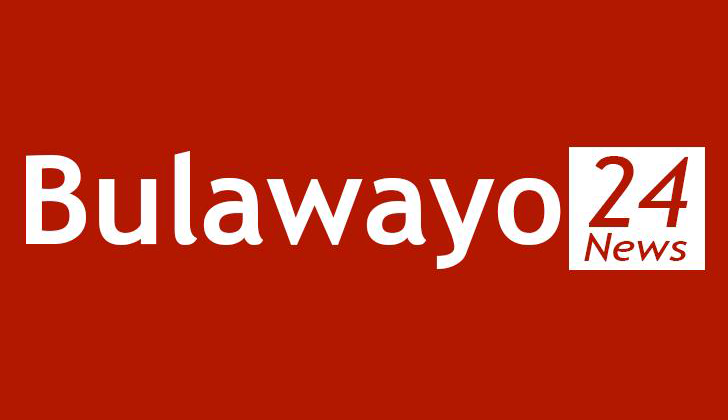 Zimbabwe Revenue Authority (Zimra) is ramping up efforts to modernize its systems to combat revenue leakage and corruption, according to a report by Standardbusiness.
Income leakages and corruption, particularly at border posts, have been significant challenges for tax collection in the country. Zimra Commissioner Regina Chinamasa highlighted that the presence of manual processes within the organization creates opportunities for corruption.
Speaking at the annual conference of the Chartered Governance and Accountancy Institute in Zimbabwe, Chinamasa stated, "We want to ensure that as an organization we are fully accountable because with manual processes, we are creating opportunities for corruption. So, automation of systems is one of the initiatives we are implementing to optimize revenue collection, strengthen our organization, and facilitate trade."
Zimra is implementing technological interventions to reduce revenue leakages, including the introduction of a single window system for border stakeholders to pay and log in, facilitating faster clearance of border processes. The organization is also planning to launch drone projects for surveillance at porous borders, enhancing revenue collection and civil society protection.
In a move to enhance its taxation system's robustness, Zimra will launch a tax revenue management system next month. Chinamasa noted that this system will have the capability to interface with other institutions, streamlining data collection and improving the ease of doing business.
Strengthening the institution is seen as vital to its contribution to the government's Vision 2030 and National Development Strategy 1 (NDS1). Chinamasa emphasized the importance of client satisfaction and responsiveness to taxpayer needs, including low-cost compliance, transparency, and efficient administrative instruments for businesses complying with fiscal laws.
Source - the standard